31 May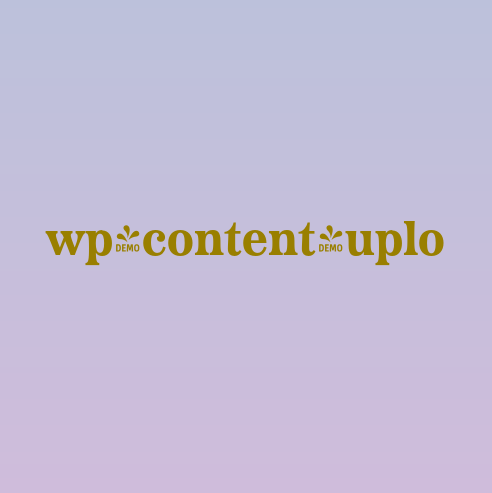 Phenom Coconut Water is a refreshing natural way to rehydrate your body. Phenom is enfused with GNC's vitamins and minerals to make sure you have an amazing tasting drink that is going to hydrate!
For more information on coconut water nutrition facts visit their website.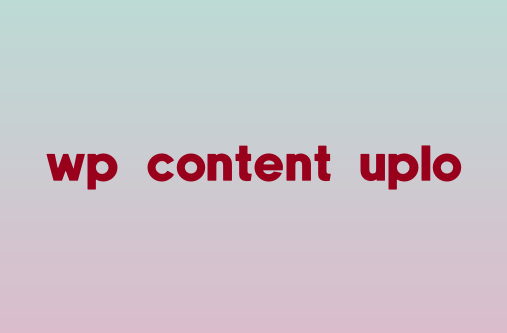 What Is Coconut Water?
Coconut water is a clear liquid that some describe as a 'nut-flavor. In Central America, coconut water is called 'agua de pipa' or 'water pipe.'
Coconut water, a nutritious, natural drink, is one of the highest sources of electrolytes known to man. Specifically, coconut water contains minerals like magnesium and potassium, even more than what's found in a banana. Additionally, it contains no fat or cholesterol and is very low in calories, which are mostly from natural sugars.
Where Does Coconut Water Come From?
Coconut water is found in the cavity of the coconut you see when you crack one open. As a coconut matures, the white flesh absorbs and replaces coconut water, which is also absorbed into the air. Therefore, coconut water must be found in young, green coconuts which are generally still attached to the tree.
This differs from coconut milk or cream. Coconut milk is made by boiling equal amounts of water and shredded coconut together until foamy, then straining, while coconut cream is made in a similar fashion but with a higher shredded coconut to water ratio.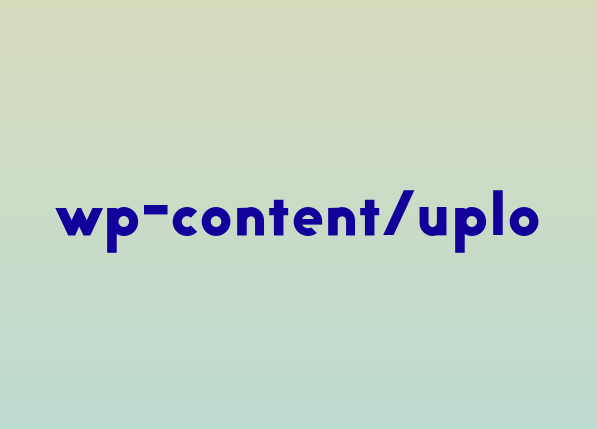 When I was asked to do a review of Phenom Coconut Water I wasn't sure what to expect! I was sent 2 Phenom Hydro, 1 Phenom Mega V in Orange Guava Passion, and 1 Phenom Energy in Lemon Mojito. I tried the Orange Guava Passion first and although I am not big on Passion fruits, it was quiet tastey. It wasn't at all thick like I thought it was going to be(hence coconut water) and it didn't leave a bad after taste in my mouth. I have been walking a lot and have been using the Phenom Coconut Waters after my walks and have noticed that I don't feel as though I have to keep drinking cup after cup of water.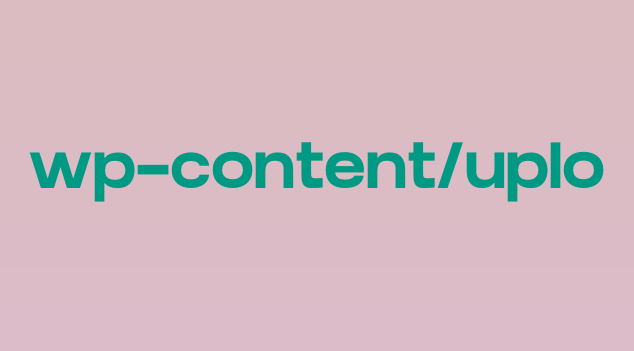 I later tried the Lemon Mojito and loved it! I was on an 8 mile walk and used it to stay hydrated while walking. I like the taste of this one a lot better than the Orange Guava Passion. It didn't leave a bad taste in my mouth either, it was smooth and tastey!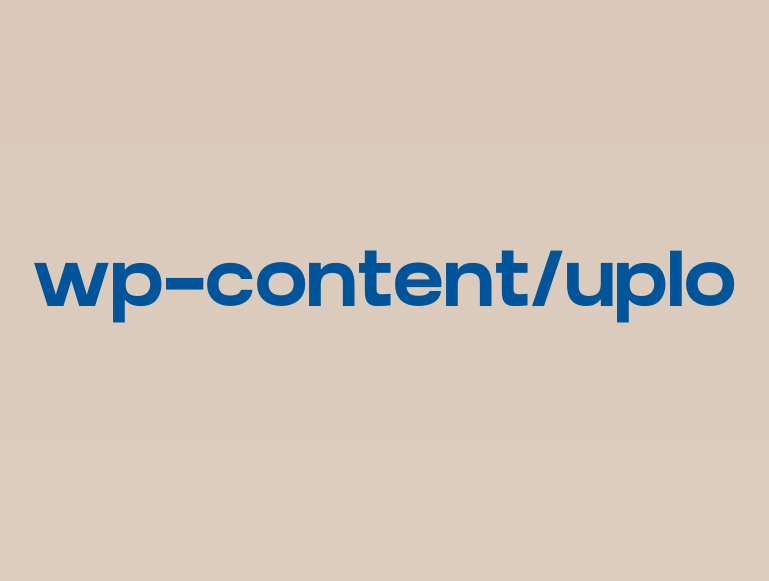 I than tried the Phenom Hydro the next day while walking again and liked this one as well. It tastes like coconut water and it hit the spot. Again, it didn't leave a bad taste in my mouth and it made me feel refreshed.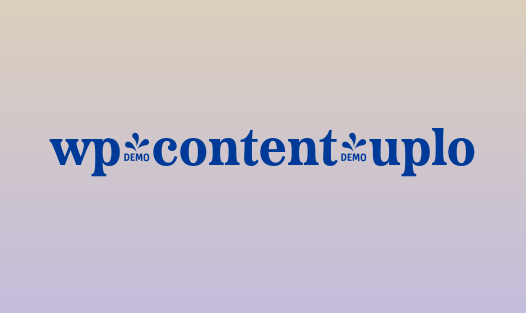 I do suggest these whether you work out or are in the sun all day hanging by the pool!
Where can I buy coconut water, you may ask. On the GNC website for $29.99.
Thank you to GNC for providing me with the coconut water for this review!!
Disclosure: I was provided with a sample and/or gift card to facilitate this review. The products were provided to me from the Company or pr rep for the company. The opinions expressed are that of my own & others' may differ.