06 Sep
This school year for Chucky started a little differently than years passed. He came home from school and told me that they had cut one of his recess'. So I was glad to hear that Danimals is launching a National initiative called Rally for Recess.
In the past twenty years, children have lost an average of 8 hours of recess a week, and some schools no longer provide play time for students. According to the American Academy of Pediatricians, the lack of play time is a national crisis leading to a growing epidemic: childhood obesity.
Rally for Recess is a national initiative designed to create healthy competition, pitting school against school. Five schools have the opportunity to win new playground equipment and an all-day recess celebration!
Danimals is committed to childhood health and wellness, which starts with good nutrition and an active lifestyle. Through February 8, 2012, purchasers can find codes on Danimals packaging to enter and register. The top school in each of five categories with the most codes registered wins!
For more information, visit: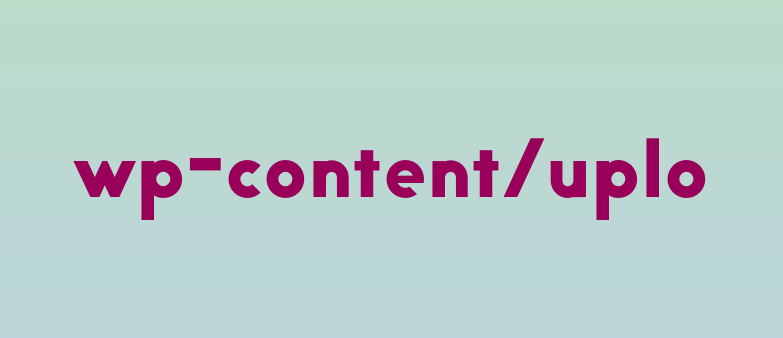 Win It
Thanks to Dannon one winner will win a Danimals Soccer Ball & Drawstring Bag!
Disclosure: This post was written for Turner and the prize is provided by Dannnon. The opinions expressed are that of my own & others' may differ.