18 Dec
As a family we love to play games and try to do it every weekend so when we were provided the opportunity to do a review of Marina Games' Crossword Cubes we were so excited!
Marina Games is a family owned business specializing in fun, affordable games that appeal to kids and adults of all ages. All of our games are priced so that even the price conscious can enjoy them. Our games are compact enough to take with you on your travels, cost efficient enough to be a stocking stuffer and fun enough to be enjoyed by all!

We take safety seriously, that is why all of our games are safety tested and exceed required United States safety standards.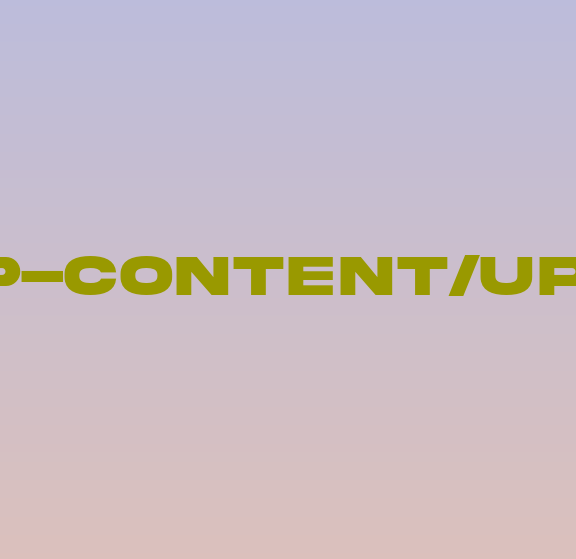 Whether your good at crossword puzzles or not, Crossword Cubes is the perfect game because you can play with your friends and make some fun words to gather points and see who wins the game!
How Crossword Cubes works:
Your given a cup along with 13 cubes to create vertical and horizontal words and each cube has a number point system on them. Depending on the words that you've created and built upon, you can either win the game or lose the game! You win the game with 200-300 points depending on how many rounds you've achieved.
When Chucky and I sat down to play the game he was a little hesitant at first and once we started getting our words going, he was on a roll! We played for hours, making words that some of us thought were words and some we just thought were funny.
Buy It
Crossword Cubes are $7.99 & perfect for that unique gift. To purchase Crossword Cubes, find a retail store near you.
Win It
Thanks to Marina Games, one LILL reader will win a Crossword Cubes of their own.
Mandatory Entry
Visit Marina Games & tell me another game you would like to try.
Extra Entries
*Can only be completed once the mandatory entry is completed. You can do as many or as little as you want. Please leave a separate comment for each entry. Don't forget to include any links, usernames or your email in your comment.
Like Crossword Cubes on Facebook
Like Living in La La Land on Facebook
Follow Living in La La Land on Twitter
Add Living in La La Land on Google+
Tweet this giveaway(can be done 1x daily)
24 Hour #giveaway|Enter to #win the perfect stocking stuffer: Crossword Cubes game @Living_LaLaLand http://bit.ly/sasLJX
This giveaway will close on December 20, 2011 at 12:00 p.m MST, is open to residents of the U.S. 18+. Winner will be chosen via Random.org, sent an email as well as in a winning post. The winner will then have 48 hours to claim their prize. Prizes are shipped from a third party and make take 4-10 weeks for delivery.
Good Luck!
Thanks to Crossword Cubes & Family Review Network for providing me the Crossword Cubes to facilitate this review. The opinions expressed are that of my own & others' may differ.