09 Dec
Each year, I like to give my parent's a gift from their grandchildren. I often times am scrambling at the last minute to figure out what they are going to give them; this year has been no different! I choose to give them a photo book from Shutterfly! It's the perfect way of storytelling with photo books from Shutterfly!
When choosing a special photography gift whether it's for the holiday's or a special occasion, you want to be able to tell your story through your photos; what I love about Shutterfly is that each month they offer a new topic on how to better capture what you want with your photos and photo books.
This month, you can visit Shutterfly's Storytelling Destination which includes tips on how to best capture your stories and memories through photo books by Shutterfly's Chief Storyteller Heather Maddan. Heather offers some great tips on how you can utilize your 'awkward' shots, include your pets, as well as the shots that aren't posed.
Creating my book was really easy! The hardest part was choosing which pictures to include in the book. Since our family is a bunch of Griswold's I decided to make this book a little light hearted instead of more formal.
I love that I am able to choose a book by style and accessorize it with personal text, stickers, and frames that fit the photos that I am adding to my photo book.
I choose the, Custom Path, 8×8 hard cover photo book with 20 pages in the Black and White Backdrop style.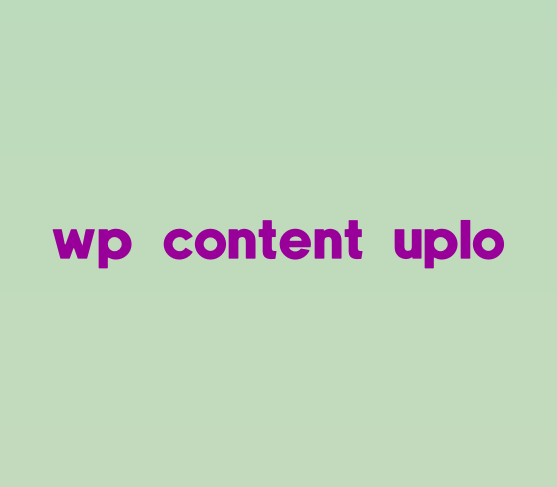 I am able to personalize the photos by adding stickers to my pictures.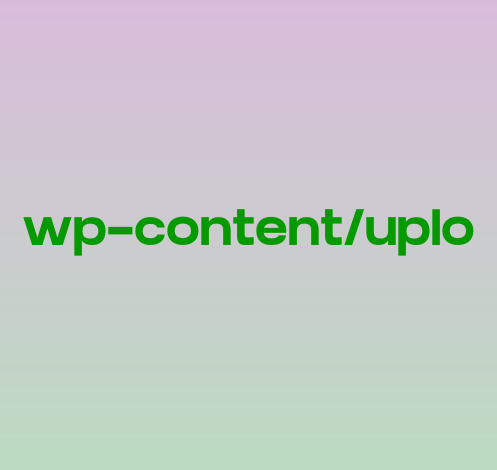 I go to the sticker section, and choose them depending on what I am looking for. Shutterfly offers so many sticker options for any type of book that you could imagine making.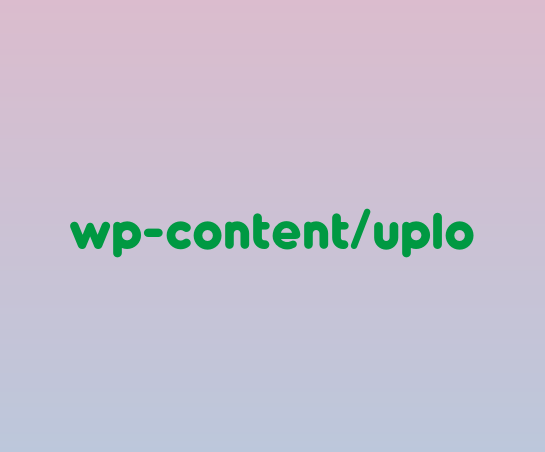 Once I have chosen the sticker or frame, I drag it to my picture where I am able to enlarge it, and move it to another part of the photo or page.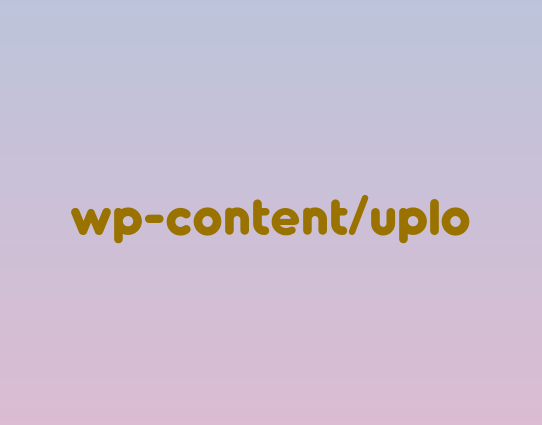 I did keep some of the photos the way they were, only adding photo corners or tape along the top of the photo.
Buy It
Shutterfly Photo Book's range in price from $12.99 to $54.99
Win It
Thanks to Shutterfly one Living in la La Land reader will win an 8×8 Photo book of their own(up to $35)
Please read the instructions for each entry carefully! I don't want to delete your entries.
I was provided with a product to facilitate this review. The opinions expressed are that of my own & others' may differ.