11 Dec
As you all know, Google Friend Connect is going to be discontinuing Google Friend Connect to non-Blogger blogs. This means that blogs that are no longer on the Blogger platform will no longer be able to use Google Friend Connect.
They are encouraging us to use Google+! If you want to read more about it, you can see my post here.
I am now going to be encouraging my readers to follow me, or add me to their Google+ circles! I have also seen other bloggers doing the same as well.
If you don't have a Google+ page of your own, you can go here to start one. Also if you want a unique link that has your name on the end of the link like this: gplus.to/LivinginLaLaLand go here. Just don't forget to copy the link & keep it somewhere(I didn't and it's a pain in my arse trying to remember how I wrote it!)
In honor of Google making all of these changes, I am going to be hosting a Sunday Google+ Hop which will hopefully get us all more Google+ circles.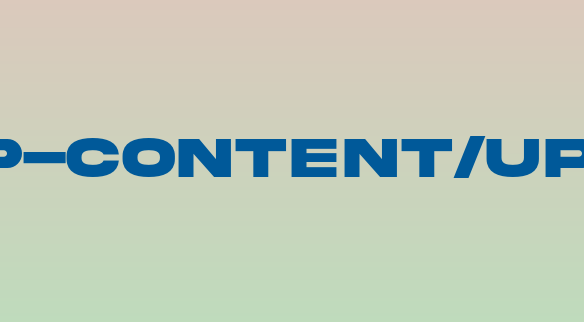 There really aren't any rules, just add your Google+ page/profile to the list and follow others on it!
Please be kind and follow others as this is the reason of the Google+ Hop!