13 Feb
I apologize for not getting these winners announced sooner! I have been really, really sick and have not been on the computer. Thank you for being so patient with me!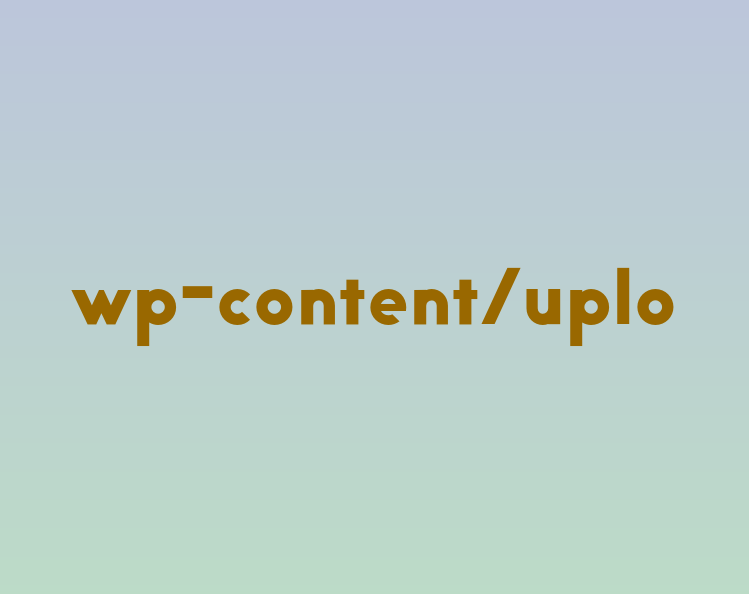 Onto the winners…
Ocean Spray Fruit Flavored Snacks: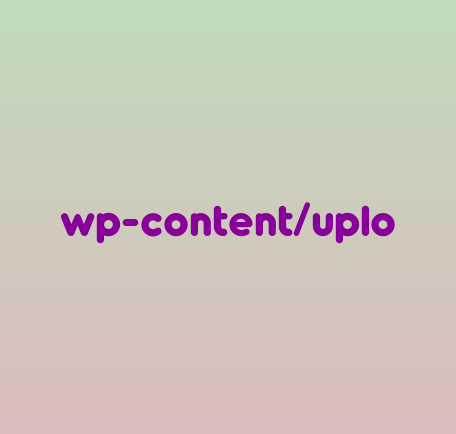 Kimberly B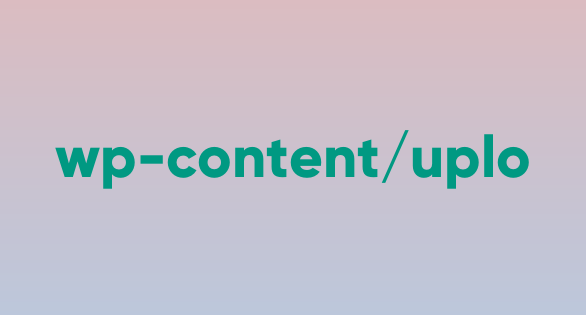 kjasus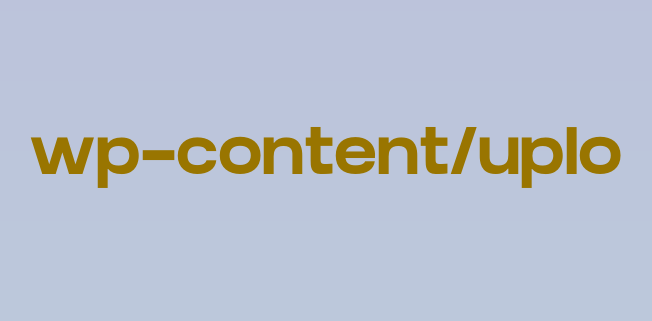 Tracie Trump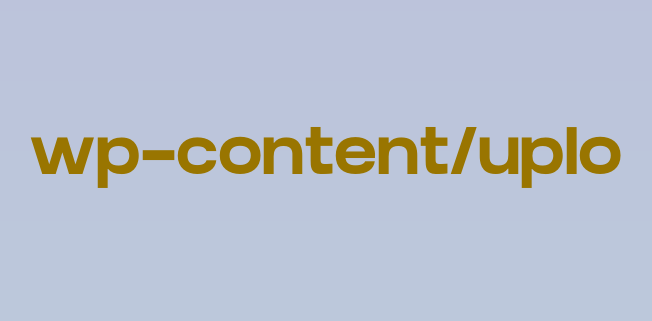 Yona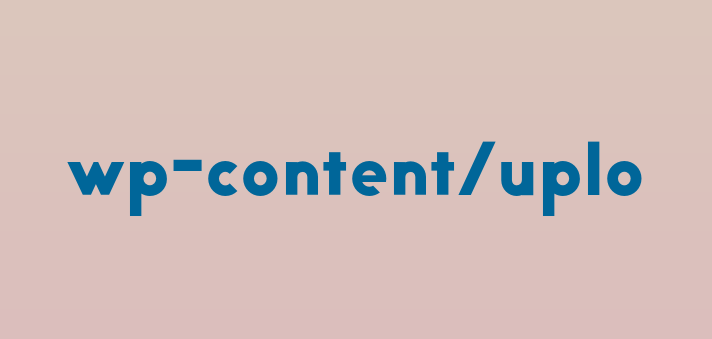 Gorton's Grill Your Way to Gorgeous: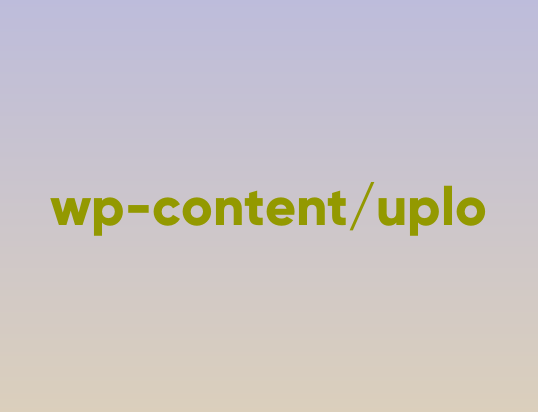 Mami2jcn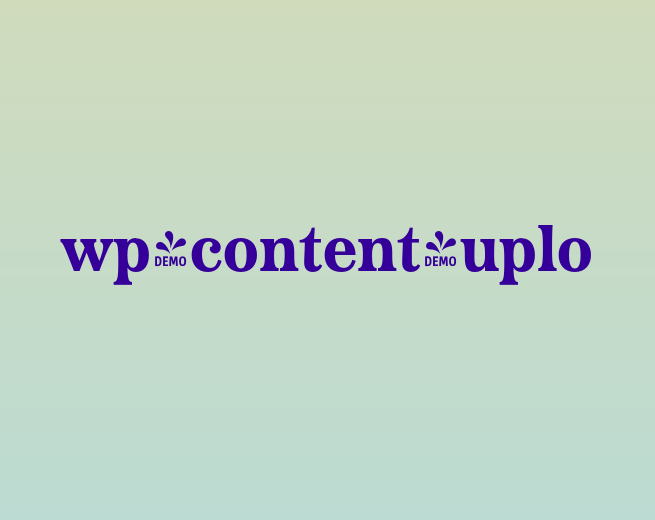 Debbie Jackson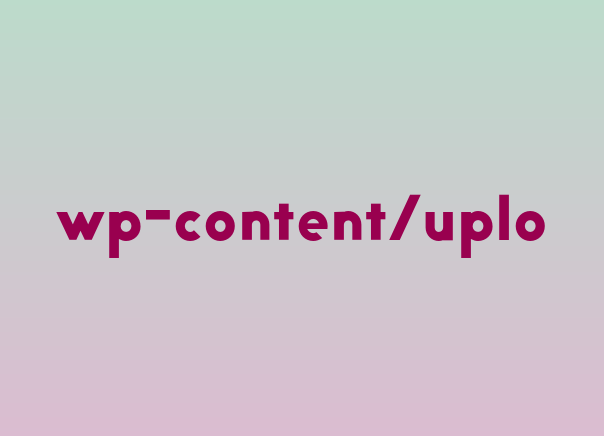 Kelly D
Congratulations! I sent you each an email! Thanks to everyone who entered! Don't forget to subscribe to Living in La La Land via

email

to get the latest right to your inbox!