27 Apr
When I look for clothing, especially pants, I like them to look good, feel good, and to have a flattering fit. Often times I find that they look good and have a good fit and yet, there are places that I would love to improve on. On my search for a flattering fit, I came across Lisette L.

Lisette L started as a dream that Lisette Limoges and her husband Neil Small shared for many years while representing other companies. 'Our customers were constantly asking for a pant that would 'fit'.' So Neil and Lisette decided to create the perfect pant. Lisette L pants were born and are now the 'must have' pant all over the U.S., Canada and Europe.
What makes Lisette L pants unique? The close to the body effect of their fabric and special pull-on Flatterie Fit™. They do not contain zippers or buttons to bother with, Lisette L flattens, flatters, slims the abs, contours the hips and shapes the behind all without making you feel sucked in and restricted.
I love that Lisette L offers a wide variety of styles, cuts and colors for every body shape and size. Along with that, I can choose some amazing finishing touches with each item as well. Grommets, zippers and decorative tabs to name a few.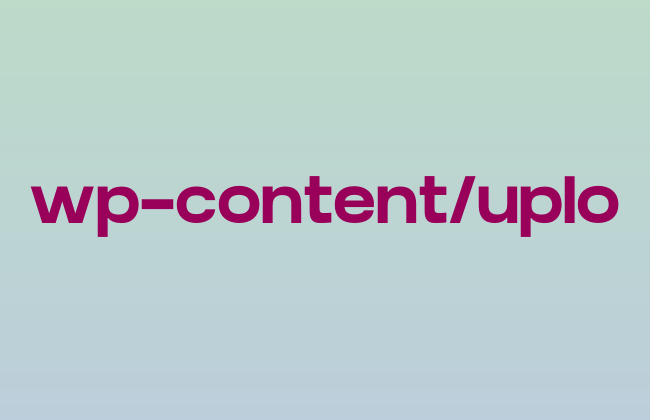 The Slim Cut Pant with Flatterie Fit™ would be a staple in any wardrobe. You could wear them for work, dress them up as well as wear them casually. They are a pull on pant with front seam and have a side zipper detail. I love that Lisette L offers a wide variety of colors in each pair they offer. The Slim Cut Pant comes in 7 different colors, black, white, navy, beige, brown, olive and charcoal. And are available in sizes 0-16.
When I think of Spring and Summer, I think of pieces that are going to not only work for these seasons but also for seasons to come. And that is where the Lisette L Skirt and 7/8 Ankle Cut Pants fit in. I could easily wear the Skirt to the office and out to dinner that night. The Ankle Cut Pant would make a day in meetings a lot more fun and I would look just as fabulous at the carnival later on.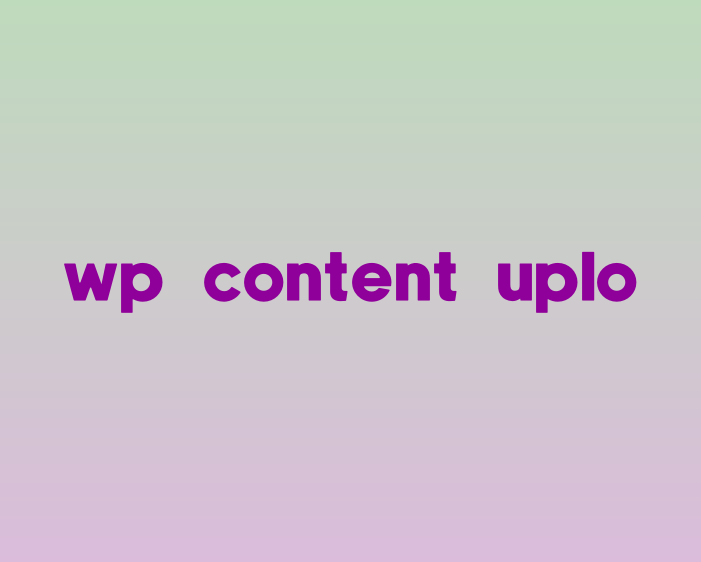 The 7/8 Ankle Cut Pant is also a pull on style with the Flatterie Fit™ and has the option of a grommet detail at the bottom or plain bottom. I love the grommet detail, it adds a bit of 'jewelry' to the ankle and a fun touch. The Ankle Cut Pant comes in 7 colors, black, white, navy, beige, black & white dots, aqua and charcoal. And are available in sizes 0-16.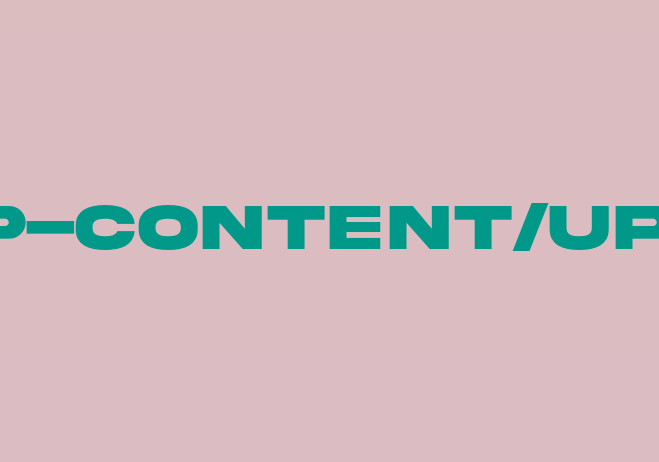 A pull on Skirt, is important for those times when you need something classic yet flattering to get you through the work day and out to the dinner party. The skirt is 22″ and has the Flatterie Fit™ panel at the tummy. The Skirt comes in 7 colors, black, white, navy, beige, brown, black & white dots and charcoal. And are available in sizes 0-16.
I know that no matter which Lisette L piece that I choose; I will look great,  be able to wear them for different occasions and feel amazing!
Lisette L Pants have not only gotten my seal of approval but they have also gotten Kathy Lee Gifford's, been featured on the radio, in magazines as well as newspapers!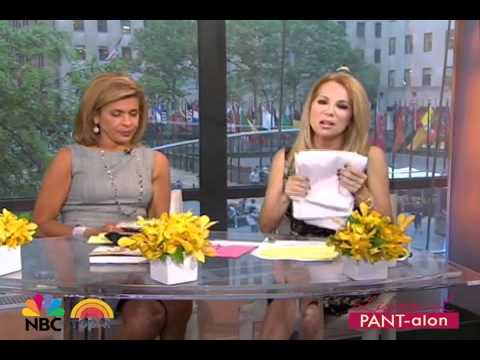 Giveaway
Thanks to Lisette L one Living in La La Land reader will receive either The Slim Cut Pant, Ankle Pant, or Skirt! ($100+ Value)
Enter:
Please leave a separate comment for each entry, place your email address in your first comment, and leave all information needed for each entry. Also, please do not Like, Follow, or Subscribe if you are going to Un-Like, Un-Follow or Unsubscribe after the giveaway closes. It's rude and disrespectful to the sponsors who have donated a prize for your benefit. Thank you for your understanding.

Mandatory Entry:
Visit Lisette L & tell me which item you would love to have & which color
Extra Entries:
These entries can only be completed once the mandatory entry has been done.
Like Lisette L on Facebook
Follow Lisette L on Twitter
Like Living in La La Land on Facebook
Follow Living_LaLaLand on Twitter
Follow Living in La La Land on Google+
Follow Living in La La Land on Pinterest
2 Entries Each:
Pin a picture on this post
Like this post on Facebook-bottom of post
G+ this post-bottom of post
Enter any current giveaway
Leave a comment on any NON giveaway post
5 Entries Each:
Subscribe to Living in La La Land via email & activate your subscription
Subscribe to Living in La La Land via Google Reader(RSS Feed)
1 Entry Daily:
Share this giveaway on your Facebook page tagging @Living in La La Land & @Lisette L with a link back to this post http://livinginlalalandblog.com/2012/04/a-flatterie-fit-with-lisette-l-pants-giveaway/
Tweet:
Add a staple to your wardrobe w/ @LisetteLPant-Enter to #win:Skirt, Slim Cut Pants or 7/8 Ankle Pants @Living_LaLaLand http://bit.ly/IafOF4
Giveaway will close on May 11, 2012 at 12:00 a.m. MST & is open to U.S. Residents 18+. Winner will be chosen via Random.org, notified by email as well as in a winning post on Living in La La Land & have 48 hours to claim their prize or forever hold their peace. Please note prizes are often shipped by a third party & may take up to 4 weeks for delivery.
I was not compensated for this post. The information and giveaway are provided by Lisette L. The opinions expressed are that of my own & others' may differ. For more information see my Disclosure Policy.