13 Apr
I remember when I was younger and my abuela (grandma) was diagnosed with diabetes, I didn't know it then, but diabetes can affect your vision; unfortunately her vision got worse and, she ended up going blind in one eye. When I had my son, I knew that I needed to get his vision tested not only for vision issues but for diseases as well and, I am happy to be able to do get healthy vision with Transitions!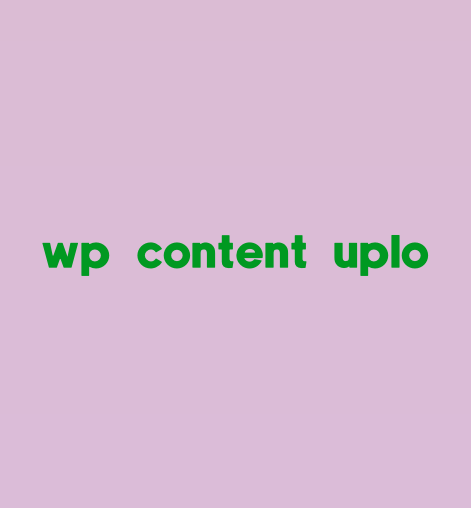 One in every four children have undiagnosed vision problems that can interfere with their ability to learn.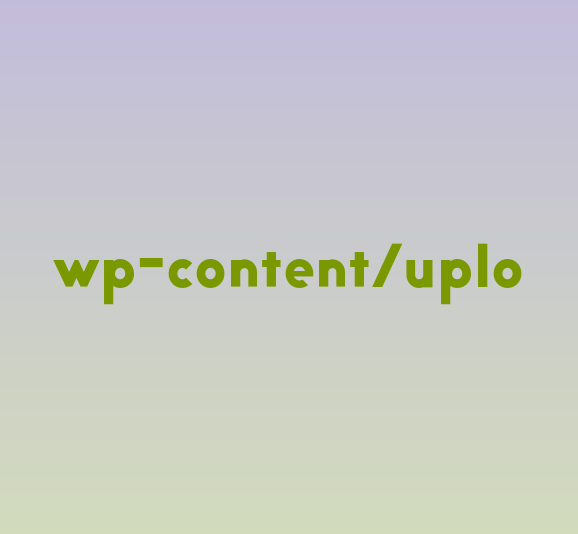 Transitions along with eye-care professionals, science and education experts have teamed up to developed a website, Eye Didn't Know That, to make it easier for children and adults of all ages to learn more about healthy vision. The Eye Didn't Know That site has some fun activities and information to help make it easier to teach and learn about eye care, from coloring pages, games, eye facts, healthy sight checklists, and ways to spot vision problems in our children.
We had a lot of fun and learned a lot about our eye health on the Eye Didn't Know That website. Chucky enjoyed the match game, optical illusion and, Test Your Eye Q activities! (okay, so did I!)
With diabetes being the number one cause of blindness in patients 24-74 years old, in the United States, Transitions Optical has teamed up with the ADA to let you know the truth about diabetes and visual complications.
Transitions Optical is a joint venture of PPG Industries, Inc. and Essilor International. The first to successfully commercialize a plastic photochromic (or adaptive) lens in 1990, today the company is a leading provider of photochromics to optical manufacturers worldwide.  Transitions Optical offers the most advanced adaptive technology in the widest selection of lens designs, materials and brand names.
Through its partnership with the American Diabetes Association (ADA), Transitions Optical is helping to educate and motivate consumers nationwide, particularly in ethnic groups such as Hispanics, African American and Asian Americans, to visit an eye doctor regularly for comprehensive eye exams, helping with the early detection of vision conditions, such as diabetic retinopathy.
Transitions Optical has joined the American Diabetes Association to offer Free Vision Screenings during the ADA Expos in Chicago and New York to help educate consumers about proper eye-care and its connection to Diabetes.
ADA Expo in Chicago on Saturday, April 14, from 10 a.m. to 4 p.m. in booth #1221 at McCormick Place Chicago
The ADA Expo in New York City will be in November 3rd
On the Eye Didn't Know That website, you can take the My Eye Promise, which is my promise to take care of my vision!
"Eye" promise to take care of my eyes and do everything I can to protect them and keep them healthy by:
visiting the eye doctor regularly for a comprehensive exam
wearing my glasses, if I require them
protecting my eyes from the sun with UV-blocking eyewear or hats
encouraging my family and friends to remember to take care of their eyes
"Eye" promise to make healthy sight a part of my family's health and wellness routine, so that we can see our best to enjoy life's everyday moments, whether we are reading a book together or traveling on a scenic vacation.
I hope all of you will check out the Eye Didn't Know That site, do some of the fun activities with your family and take the My Eye Promise pledge to keep your family's vision healthy!
Also don't forget to spread the word about the FREE vision screenings!
This is part of a sponsored campaign with Latina Mom Bloggers and Transitions Optical. However, all opinions expressed are my own.