01 May
Okay, so I am just wondering WHY nobody emailed me, left me a comment, tweeted me or messaged me on Facebook that I forgot to choose a winner for the Silk Fruit&Protein giveaway?? I get emails, comments, tweets or messages when I spell something wrong  & nobody told me that I hadn't chosen a winner?! LOL I am only joking. It has been REALLY busy here on the blog as well as behind the scenes in my personal life, that if it isn't on the calender or right in front of my face, I miss it:( So my APOLOGIES for not choosing the winner!! I really do appreciate all of your support as well as the emails, comments, tweets, and messages!!!
Now onto the good stuff…..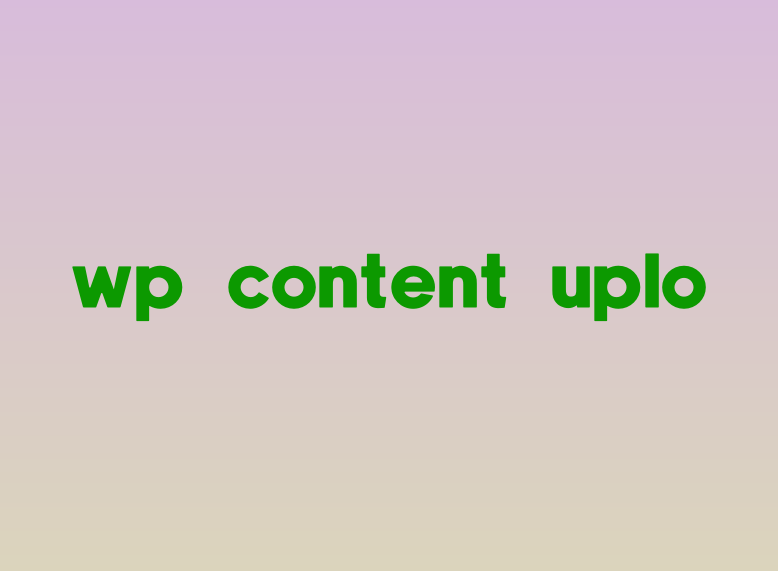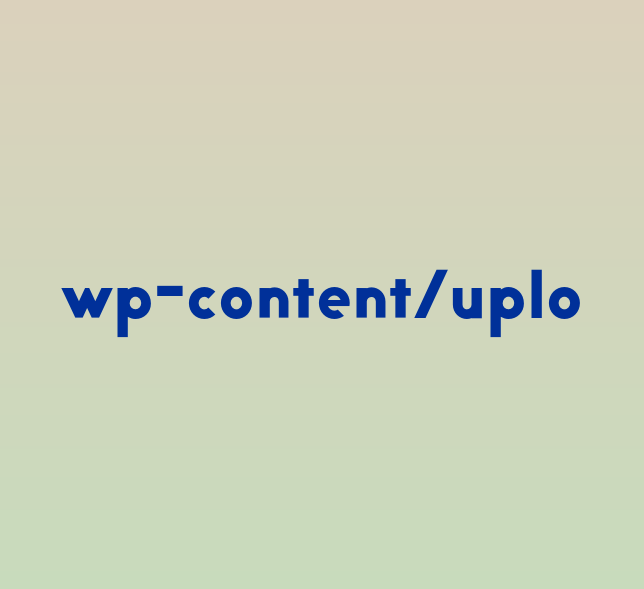 Congratulations, I have sent you an email! Don't forget to enter the current giveaways that are going on & subscribe via email to get the newest posts sent straight to your inbox!