20 Jun
8 weeks of high end designer handbag giveaways!  What could be better then that? That you can participate absolutely FREE & win awesome bags!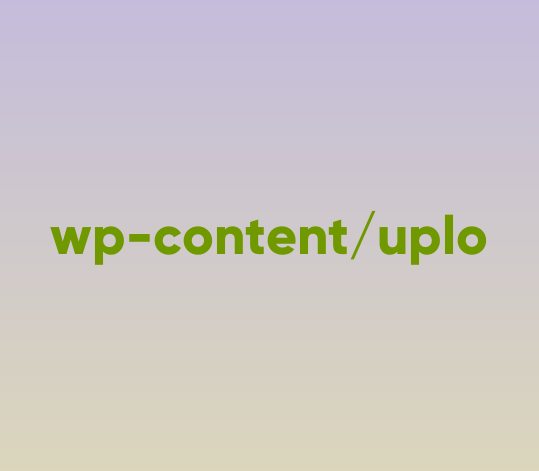 HipSwap is sponsoring 8 different designer handbags each week for an 8 week consecutive giveaway! We will be hosting eight consecutive weekly giveaways. Each week will feature either a brand new high-end designer handbag or one that comes directly from a celebrity's closet! The new prize for each week will be a surprise but I can tell you the first week will be feature a Fendi handbag from the closet of a Dancing With The Stars Celebrity! On the 8th week, we will have a grand finale of a prize with bonus entries for readers who have entered the previous giveaways in the 7 weeks leading up to this coveted bag giveaway. This will be a fantastic opportunity to drive traffic to your site for 8 full weeks!
This will be a free event for bloggers to join. I only ask that you post to your blog about the event and encourage other bloggers to join. The HTML, photos and RC code will be provided to you once we get ready to start. These giveaways will be open Internationally.
The event will be starting soon and submissions will close within 48 hours so don't wait, sign up here!  If you want to enter the giveaway, don't forget to check back at Living in La La Land for the giveaway!
Make sure and tell them that Living in La La Land referred you if you choose to sign up:)