08 Jun
The weather outside is finally nice and warm so many people are looking forward to fun in the sun while ignoring the dangers of exposure to UVA and UVB radiation without protection. Today, I am going to share with you why you should choose skin health with Neutrogena! It's easy and won't hinder your summer fun!
Melanoma is on the rise among Latino's and it has increased at a rate of 2.9% in the past 15 years! Those who tan indoors just four times a year, increase their risk of developing melanoma by 11%. Fewer Hispanic women compared to Caucasian women always/often wear sunscreen. 'Darker-skinned' individuals perceive themselves as having low or no risk for Melanoma.
A lot of this was quiet alarming to me but knowing what I know now, it doesn't surprise me that people think it won't happen to them. When I was younger I used to hear a lot of family members and friends say that they're Latino and they don't burn. Well maybe they don't burn but they can still get skin cancer!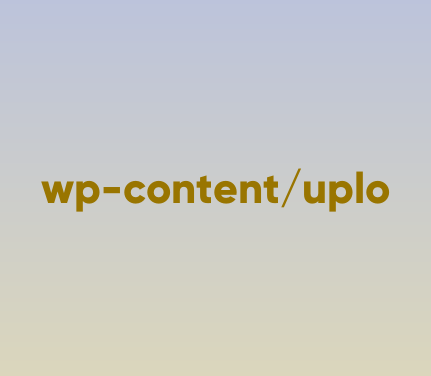 In 2009, Neutrogena  launched the Choose Skin Health campaign. They are on a mission to help in the fight against skin cancer by educating and empowering the public to follow healthy sun-safe behaviors and to take proper precautions against sun damage. With the Choose Skin Health campaign, Neutrogena is making it easy for you this summer with free skin cancer screenings with a dermatologist in your town! Click here for Choose Skin Health info and screening locations near you.
Today, I am happy to help in Neutrogena's Choose Skin Health campaign and share some of mine and my families tips for choosing skin health while enjoying the sun!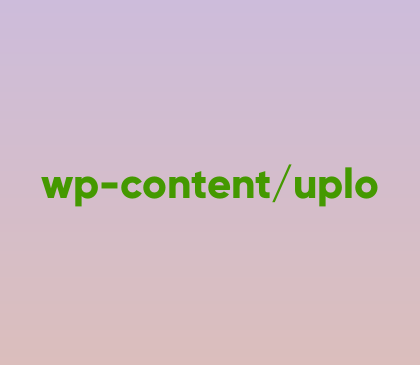 Running Errands
Whether your going outside for a second or for the whole day, apply sun screen. As well as bring some along with you to re-apply as necessary. I often get a little sun while driving to the grocery store. So I make sure and apply sunscreen anytime I am going to be near the sun.
Outdoor Events
During the summer, there are a lot of outdoor weddings, barbeques, and other fun in the sun activities for everyone to enjoy. If your fearful that your sunscreen won't mix with your makeup routine, apply a tinted moisturizer with SPF already in it. Also, don't forget to stay out of the sun. Bring an umbrella or a big wide rimmed hat to shade your from the sun. If your going to be at a barbeque, bring a fold up chair that has an umbrella attached. And re-apply sunscreen throughout the time your spend outside.
H2O
Everyone loves going to the pool, beach or lakes right? Unfortunately, our pools and the lakes do not have giant cabanas for us to sit under while being fanned by hot men in speedos; so I always take an over sized umbrella to sit under while I am sitting there watching Chucky swim. I am nice and shaded and then when he comes out of the water, he has protection from the sun as well. I also bring a few different sunscreens, one for the water and one for regular use. Don't forget to re-apply sunscreen more then every half hour!
Sunset Strolls
Who doesn't like going on a beautiful sunset stroll? I know I love to, it's a lot cooler and it's a nice relaxing end to the day. A lot of people think that they don't have to apply sunscreen when the sun is setting but my general rule of thumb is if there is any sun out at all, you need to wear sunscreen!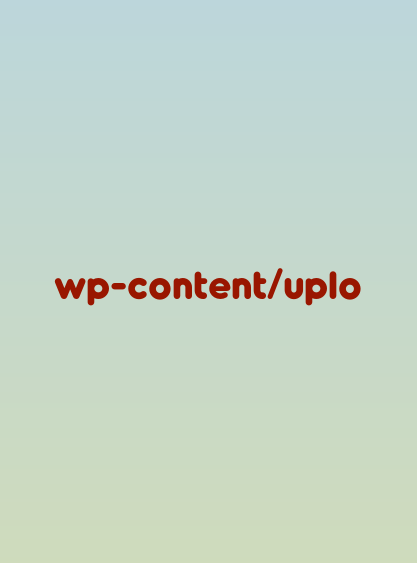 Wheelin'
We often like to go on ATV rides and although it would be nice to have an over sized umbrella covering us from the sun, it isn't very practical. So I make sure and wear clothing that is light enough for the heat but won't allow me to get sunburned. I also apply sunscreen throughout the ride.
Pruning
When I am outside playing in the garden beds, I wear an over sized hat and wear plenty of sunscreen as well as reapply as often as needed for the time I spend out there.
Application
When I would apply sunscreen believe it or not, I would only apply it to the parts of my body that were not covered with clothing. Well the sun doesn't discriminate against those that are clothed and those that are not. If your not wearing special clothing that protects you, your still able to get sunburned as well as skin cancer. Please apply it all over your body if your going to be in the sun!!
For more information visit Choose Skin Health info and screening locations as well as follow Choose Skin Health on Facebook.
How do you and your family have fun while choosing skin health?
This is a compensated post. The information has been provided by Neutrogena through Latino Bloggers Connect to facilitate this review. The opinions expressed are that of my own & others' may differ. For more information see my disclosure policy.