23 Jul
Do you have a recipe book that is filled with recipes that have been handed down from generation to generation? I have a book that has recipes that are both new and old but find myself gravitating to my abuelitas avocados, the recipes I treasure.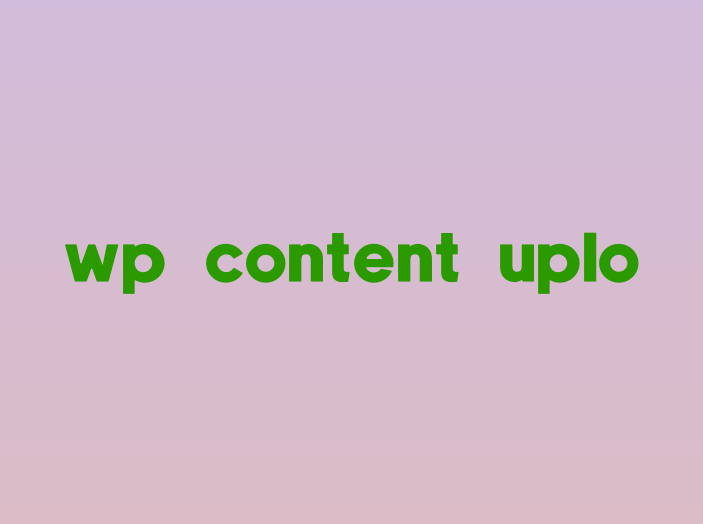 We as a family cherish and love making recipes that have been handed down from my Abuelita (Grandmother). When they are made, we sit around and reminisce about all of the great stories and experiences we had while eating the same meal when she was alive.
With so much going on in peoples lives, sometimes it is easier to gravitate towards the easier recipes but to me and my family, it's about eating together as a family and sharing these same recipes for generations to come.
Today, I am going to share aubelitas avocados, and the recipe I treasure, guacamole.
Abuelitas Avocados: The Recipe I Treasure #ILoveAvocados
This is an easy recipe that my abuelita made and now I love to make for my family.
Ingredients
3 Avocados- seeded, peeled
2 Roma tomatoes- diced
½ cup onion- diced
½ cup green pepper- diced
1 clove garlic- minced
1 lime- juiced
salt & pepper- to taste
Instructions
Add your pitted, peeled avocados into a large bowl, add in the juice to your lime and your garlic; mash with a potato masher. Once mashed, dice up your tomatoes, onion, green pepper and stir. Once it's mixed together, add your salt and pepper, stir again and garnish with a lime.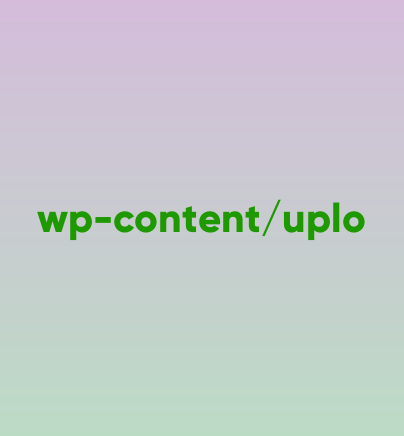 When we make my Abuelitas guacamole, it's amazing to think that the world's first avocado was grown and cultivated in Mexico countless generations ago. I often wonder if my grandparents were in fields as children taking care of avocado fields for miles and miles.
When shopping for avocados, I love to visit the Avocados from Mexico site for other recipes and ideas as well as coupons. Let's face it, coupons for avocados are hard to come by and so I though that sharing this one with you was perfect timing!
This is a sponsored post written by me on behalf of Avocados from Mexico. All information was provided by Latina Bloggers Connect. The opinions expressed are that of my own & others' may differ. For more information see my Disclosure Policy.