13 Jul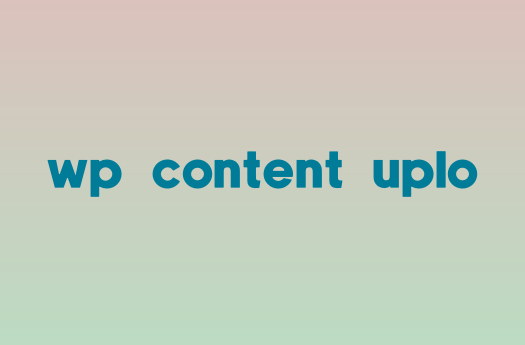 We would all like to pretend or act like it has never happened to us before, but it has, and will probably continue to happen, beauty blunders!
I have had my fair share of beauty blunders and although I know I am going to continue to have them, I now know a few tips and tricks to make sure the ones that have been absolutely horrifying won't be so bad or happen again.
I used to shy away from wearing lipstick because I would lick my lips, not to the point that I had a red sore around my mouth but to the point I had dry, chapped lips.
When you have dry chapped lips, your lipstick will set into the lines and cracks and make your mouth look really old and of course your lipstick a little wonky.
I found that if I use a thicker lip balm it helps with me not wanting to lick my lips. Also exfoliating after you have the dryness under control. When you use an exfoliant, it helps get rid of some of the dry spots and makes your lipstick go on a lot smoother!
Now that I don't have dry chapped lips, I am able to wear any shade I want, oh along with a few of these tips.
Use a nude lip liner to line your lips for lighter and sheer shades of lip color. Try to find a lip liner that matches the darker colors.
Line the outside of your lips and also fill in your lips with the lip liner. But don't fill in where your lips naturally hit your lip.
Use a lip brush to apply your lipstick. It goes on a lot smoother and is easier to get into the smaller spots without going outside of your lined lips.
A lot of people dab the extra lipstick of with a tissue but I don't, why would you want to take off all of the lipstick you just applied? Instead make an O with your mouth around your finger and slowly slide your finger out. This will remove any excess lipstick from the inside of your lips so it won't get onto your teeth.
I also learned that if you place some Vaseline on your teeth, the lipstick won't stick to them, but it doesn't taste to well!
I think that this one of the things that I can't stand the most. I feel that because I am in my early thirties, I should not have to deal with acne! Well as we get older, our skin changes. Some people produce more oil, some people don't produce enough, our hormones are changing so just like when we were younger, we are going to get blemishes!
These are a few things that have helped me to keep my blemishes under control.
Wash your face twice a day. Once in the morning and again at night. During the day, your skin is taking in all of the environmental pollutants that is clogging your pores and causing your moisturizer to sit on top of your face instead of penetrating into the skin.
Before washing your face at night, remove all of your makeup with a makeup remover.
Use a moisturizer that is designated for night time and for your skin tone.
In the morning apply a moisturizer that contains an SPF. You won't notice blemishes if you have dark spots!
Try not to wear makeup on the days you don't have to! When you don't have to work the weekend doesn't it feel great? Well your face needs some time off too!
This is my biggest pet peeve!
I would put deodorant on but throughout the day I could smell sweat. I would ask my mom if I stunk and she would say no, but it still made me very self conscious.
Whether I applied it after putting my shirt on or before putting my shirt on, I always had deodorant all over my shirt! The bottom of my shirt either looked like it was zebra print or that I had a bulls-eye right under my arm pit.
When ever I lifted my arms, I felt as though I had some darker spots that were starting to form from irritation. I also noticed when I was wearing a shirt with sleeves I would get some sweat marks, that looked like I hadn't applied a deodorant at all!
Dove® Clear Tone™ Skin Renew Deodorant is the perfect fit for this! It is a unique formula made with calendula and sunflower seed extracts which moisturizes to accelerate your skins natural renewal process. Helping to reduce visible dark marks and even tone with regular use all while providing 24-hour odor and wetness protection!
What are some of your most memorable beauty blunders and what are some tips and tricks that you have learned to stop them from happening?
I was compensated for this post as a member of Clever Girls Collective. All the opinions expressed here are my own.