30 Jul
Do you remember me telling you that I love swaps? If you don't then you should check out this post and this post! I recently joined a jewelry swap with The Life of a Not So Ordinary Wife.
It's for those of us who love jewelry and have so much of it that we don't always get the opportunity to wear a lot of it; so instead of buying more, why not replenish our jewelry boxes by swapping with other women?! This swap was a little different as the person you got didn't get you, which is a lot of fun(:
I received the cutest pieces in the mail from Beth at Through the Eyes of The Mrs. She sent me a really adorable bracelet and a cabochon ring that I absolutely love and are just too cute!
Beth is absolutely adorable, extremely crafty and has the most adorable kids! She has her own Etsy shop where she makes everything from rings, necklaces, earrings, hair jewelry and some really cute totes!
Thank you so much Beth! It's amazing how much somebody can get your style without even knowing you!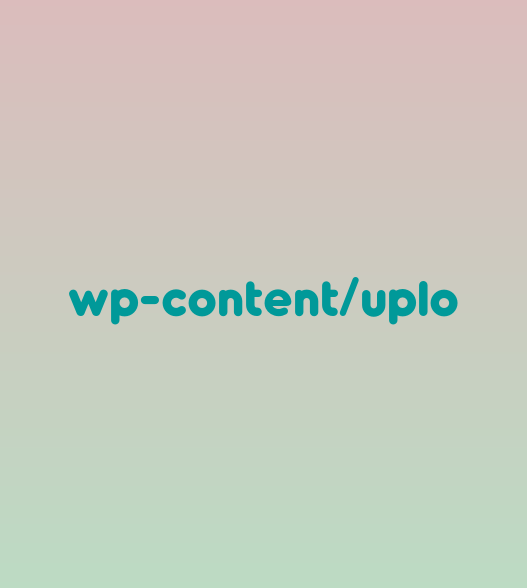 I got paired with the cutest girl, Hima over at My Musings. She is super fun, crafty and absolutely a-dor-able! Unfortunately I forgot take a picture of what I sent her because I was running a little late and wanted to get her necklace out to her! Hima stated that she likes long necklaces so I sent her a cute long soldered necklace that had a really cute design on one side and "Keep Calm & Sew On" on the other side of it! I also sent a cute little bobbie pin too!