02 Jul
From now until July 7, 2012 if you book a cruise Kids Sail FREE with Norwegian Cruise Lines?!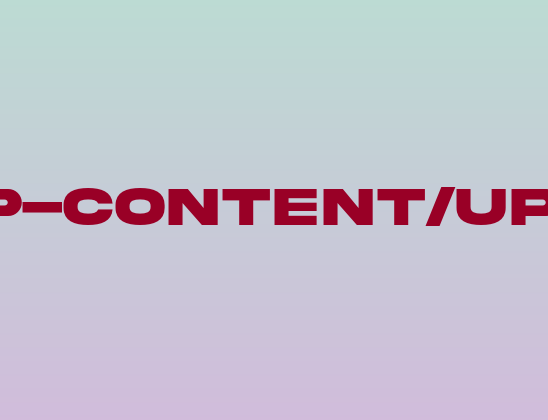 We have been wanting to take a cruise for some time. The thing is, we can't agree on where to go. Someone wants to go to Alaska, someone wants to go to Hawaii, and me, I want to go to the Caribbean! With Norwegian Cruise Lines, you can choose from 12 destinations.
They not only offer amazing places to visit but some amazing amenities as well. Dining either buffet style, dining room, room service and specialty dining. Entertainment, like casinos, The Blue Man Group, bowling, golfing, shopping, spas, Nickelodeon at Sea and so much more!
With Norwegian Cruise Lines, you not only get the fun of a cruise, but the accommodations of home. They offer luxurious and spacious rooms that don't make you miss the comforts of home one bit!
Don't forget to book your cruise by July 7, 2012 to take advantage of Norwegian Cruise Lines Kids Sail FREE!
Have you ever been on a cruise? If you were to take a cruise, where would you go? What would be the highlight of the cruise for you?
No compensation was received, this post is written as an entry for Norwegian Cruise Lines. The opinions expressed are that of my own & others' may differ. Please see my disclosure policy for more information.