16 Jul
Manic Music Monday is when I like to share music that I am loving, just heard and don't really know if I am liking yet but want to share it with you.
Dirty Little Billy has been fascinated with the world of pop culture and often snuck into clubs down in the Deep Ellum to hear what was new and happening on the music scene. She learned how to sing gospel and R&B when her grandpa was a preacher in South Dallas. She was influenced by pop and hip-hop and as she later became a huge lover of the blues.
In 2011, with help from her friends, Dirty Little Billy wrote, recorded and released, "Put Your Love On Me." It was her first R&B/Pop/Electro single which debuted in January 2012 preceded by her sophomore EP, "Listen and Learn" which was released on iTunes in June 2012.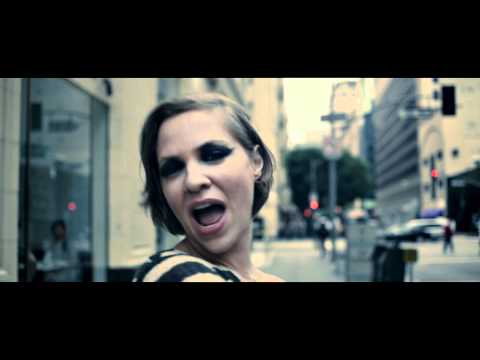 I really like the unique sound of Dirty Little Billy! She has some spunk and an awesome twist to the norm of what we hear on the radio. I think we will be seeing Dirty Little Billy on the MTV Music Video Awards soon!
You can find Dirty Little Billy on iTunes, Facebook & Twitter.
What do you think of Dirty Little Billy? What do you like about her music?
I was not compensated for this post. The opinions expressed are that of my own & others' may differ. See my Disclosure Policy for more information.