09 Jul
Manic Music Monday is when I like to share music that I am loving, just heard and don't really know if I am liking yet but want to share it with you.
This is what I am loving this week! Bassnectar, Vava Voom, once you hear it, I think you'll know why!! It's something that you can bob your head to and also find yourself singing along(;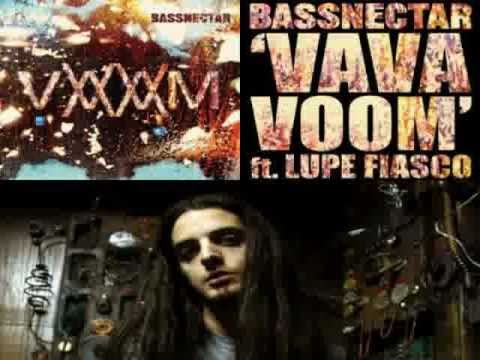 I love music and love to find unique, fun and amazing music that I think you might like as well. If you have something that you are listening to right now that you like, just found or have heard a long time ago that you want to share post about it on your blog and leave us a comment so we can check it out! Don't forget to grab the Manic Music Monday button & place it on your site so that others can check out all of the great music as well:) Just copy & past it with a link back to this post!
I was not compensated for this post. The opinions expressed are that of my own & others' may differ. See my Disclosure Policy for more information.