21 Jul
Saturday Cinema | The Campaign
Have you seen the previews for "The Campaign" yet? Oh boy this one looks hil-ar-i-ous!
Will Ferrell and Zach Galifianakis star as rival North Carolina congressional candidates out to bury each other in this mud-slinging, back-stabbing, home-wrecking comedy from "Meet the Fockers" director Jay Roack, that takes today's political circus to the next level. Because even when you think campaign ethics have hit rock bottom, there's always room to dig a whole lot deeper.
Movie Specifications:
Director- Jay Roach
Produced by- Will Ferrell, Adam McKay, Jay Roach &  Zach Galifianakis
Written by- Chris Henchy & Shawn Harwell
Cast- Will Ferrell, Zach Galifianakis, Jason Sudeikis, Dylan McDermott, Katherine LaNasa, John Lithgow, Dan Aykroyd & Brian Cox
Will Ferrell and Zach Galifianakis are hitting the campaign trail on an 11-city whistle-stop tour of public appearances to meet fans and talk about their roles as rival candidates who will stop at nothing to win an election from now until Tuesday, July 31.
The dueling duo will be in Boston and Toronto on Monday, July 30, 2012 and on Tuesday, July 31, 2012 they will appropriately enough wrap up in Philadelphia and Washington, D.C.
Among the trips highlights, the pair will visit Canada's beloved Hockey Hall of Fame, where their arrival will coincide with the arrival of the also-touring Stanley Cup. In Philadelphia, they will don tricorn hats and attempt to recreate the signing of the Declaration of Independence and finally, in D.C., pose for photos at the U.S. Capitol. Other events will be announced locally.
"The Campaign" opens in theaters nationwide on Friday, August 10, 2012!
I am going to say that this one is a Must.See!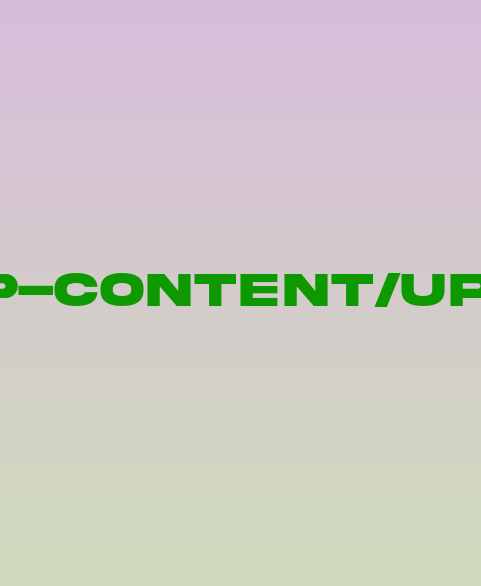 I was not compensated for this post. The information was provided to me by Warner Bros to facilitate this review. The opinions expressed are that of my own and others' may differ. For more information see my Disclosure Policy.