28 Jul
Saturday Cinema | The Odd Life of Timothy Green
Disney presents, The Odd Life of Timothy Green, an inspiring, magical story about a happily married couple, Cindy and Jim Green (Jennifer Garner and Joel Edgerton), who can't wait to start a family but can only dream about what their child would be like. When young Timothy (CJ Adams) shows up on their doorstep one stormy night, Cindy and Jim-and their small town of Stanleyville learn that sometimes the unexpected can bring some of life's greatest gifts.
Disney has created an app that allows fans of The Odd Life of Timothy Green to upload and share photos of Magical Moments from their lives. For every photo submitted, it becomes a part of the Magical Moments Photo Collage:
Right now, Magical Moments is hosting a sweepstakes where users can enter to win a grand prize- a Frigidaire Affinity washer and dryer and 25 first place winners will receive a promo code for a photo book from Shutterfly!
We can't wait to see The Odd Life of Timothy Green when it comes out in theaters every on August 15, 2012!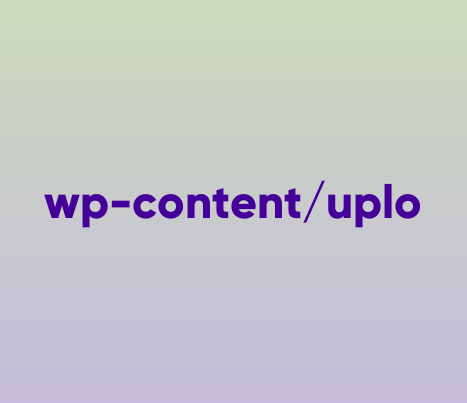 Do you want to see The Odd Life of Timothy Green, why?