10 Jul
Tattletale Tuesday is when I would like to share things that are funny, sad or just plain crazy that are going on with my family. I would love to hear your Tattletale Tuesday too so leave me a Tattle (comment or link to your blog) so I can see what you've been up too!
I have a tween right now! I don't know who's worse in who's eyes him or me? I could tell you it's him because I am a pretty chill-axed mom. I don't scream and holler at him to clean his room, to stop dirtying all of the cups, to get off line and to be quiet! Oh wait! Those are the things that I am constantly hollering at him to do or not do!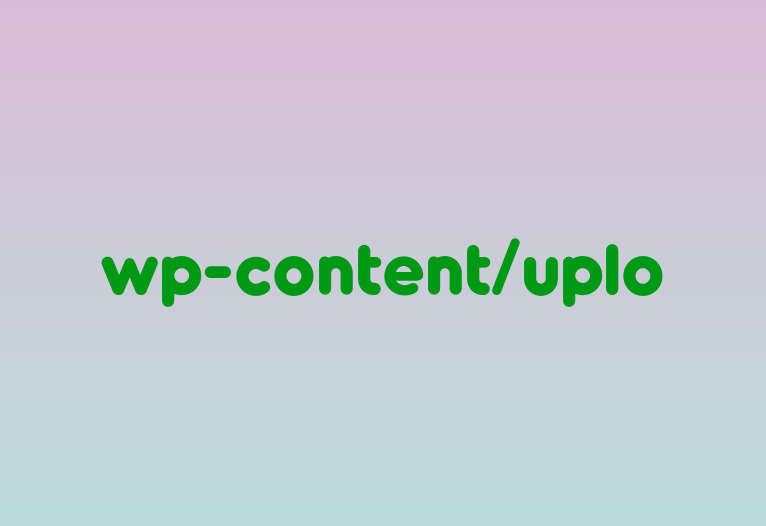 He doesn't have a lot of chores and in fact when I asked him to empty the dish washer he said, "Where does everything go?" I said, "When you eat, where do you get a fork?" "When you need a plate, where do you get it?" Geesh!
Do not get me wrong, he is a great kid but my oh my he is at that stage!
Do you have a tween or teen? How do you get them to do things?