02 Aug
I love Twitter parties and I know a lot of you love them too, so I thought I would share this awesome one with you!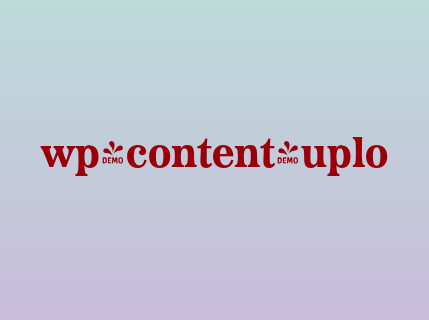 As a mom-invented product, BoogieWipes has always supported moms in business.  Whether you are taking an idea to market as a consumer product or seeking part-time income while staying home with children, every mom can use a little support.  Join us to celebrate motherhood and entrepreneurship!  We'll be talking about the challenges and rewards of both!
Julie Pickens, CEO and co-founder of BoogieWipes has put together a contest to award an aspiring mompreneur a day of mentoring with her.  We'll be announcing that winner during the party.  Along with Mompact, we're also identifying other great mom business owners to highlight.
Twitter Party
When: August 9, 2012
Hosts: @MomPact and @BoogieMom
Where:  http://bit.ly/MompactPartyGrid
Prizes: 10 lucky moms who participate in the Twitter party will receive prize packages from BoogieWipes and Kandoo.
RSVP: Simply RSVP before the party here
Free Samples: If you've never tried BoogieWipes, you can also request a sample by completing the RSVP form prior to August 2nd.
I was not compensated for this post, just sharing a fun Twitter party!