12 Sep
I want to apologize for being absent from the blog! I feel like I am on a crazy train since school started for both Chucky and me. Between his homework (see below) and mine, making dinner, cleaning up the house, laundry, ironing and everything else in-between I am ready for a vacation already with a lot of stiff drinks!
Chucky hasn't been in school for very long and we are already fighting over homework. Chucky's school recently got rid of their lockers and so they have to carry everything in their backpacks. Well let me elaborate a little bit so you don't think that they are packing a whole locker around in their backpacks!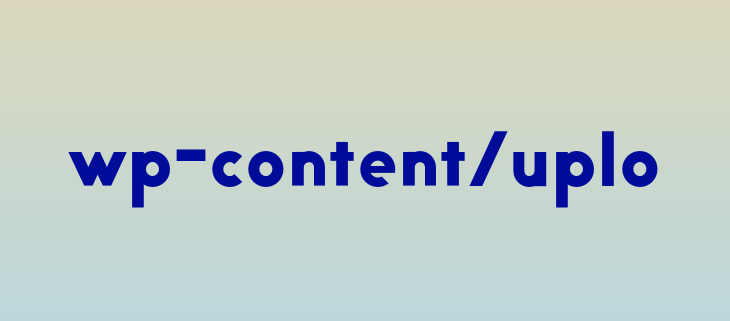 They are required to have a three ring binder with tabs, folders and loose leaf paper for each subject. They don't have books, well they do but they are left in their classes. So each class they go to, they just need to have their binder. I organized his binder so eloquently (if I do say so myself). I showed him how to use the tab pockets for stuff to hand in and stuff to bring home for me; as well as putting all returned papers in the folder.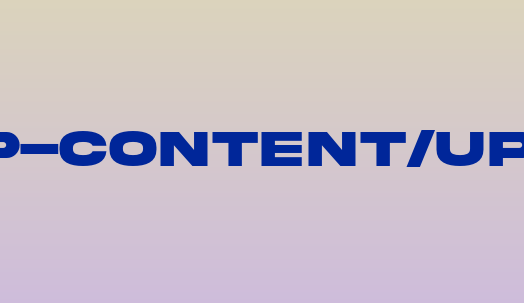 When he arrives home, he has papers jammed at the bottom of his backpack and stuff anywhere and everywhere inside of the binder. I said, "Your already going to that class why not just do it this way"? His famous answer for everything, "I don't know". So I show him again and again and he is constantly telling me, "I know, I promise I will do it tomorrow." Well tomorrow comes and it doesn't happen.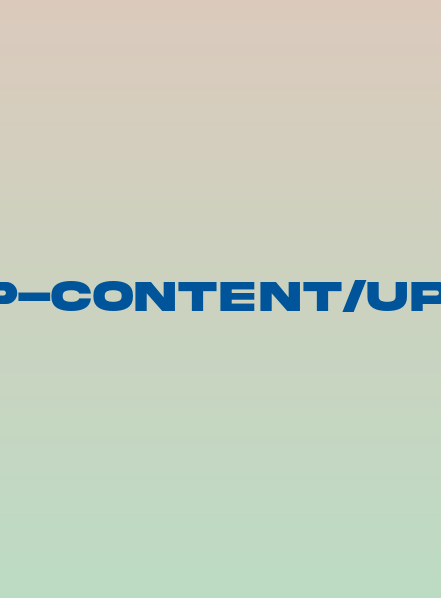 Now onto the best part! Chucky has to change into gym clothes for gym each day which he is allowed to keep in a small locker so he doesn't have to pack them to and from school and in his backpack. Guess what Chucky does? He packs his clothes everyday inside his backpack and to top it all off he has yet to change for gym!!!! So I asked him, "Why haven't you changed into your gym clothes?" And his response is, "I don't know," or "I forgot." How can you forget to change into your gym clothes when everyone disappears for five minutes and comes back in gym clothes??!!!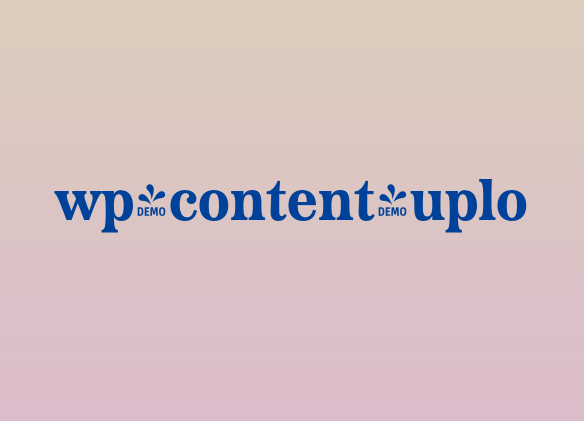 I have since resorted to just letting him try to figure it out on his own. He is going to be 13 years old and I can no longer hand hold him through school and may have me a first class ticket for a ride straight into a white room with padded walls on the crazy train!
So I hope you all will forgive me for being absent while I am on this crazy train? The next time you see me I may be missing patches of hair or a child!?
Have any of you been through this with your kids? Are they still alive and how did you get through it?