16 Jan
In my search for healthier eating for my family I found some great recipes. Although a lot of the recipes aren't something that my family would normally eat, the recipes can easily be adapted to make my family think they aren't eating healthy! Today I am going to share with you some of my favorite recipes with Soybean oil.
A lot of people have misconceptions about Soybean oil and are surprised to learn that it is one of the most versatile ingredients that you can have and use in the kitchen. Soybean oil helps you create all your favorite traditional meals without compromising on taste.
Wholesome Soy Berry Pancakes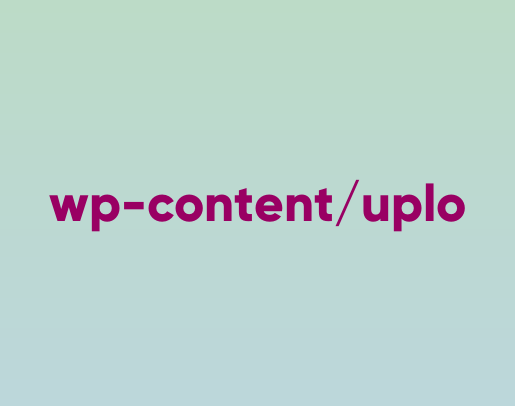 This is one of Chucky's favorites whether it is for breakfast or dinner he loves pancakes and these seem easy enough to pull off without turning him off of eating healthy!
Eggplant Fries with Zest Lemon Yogurt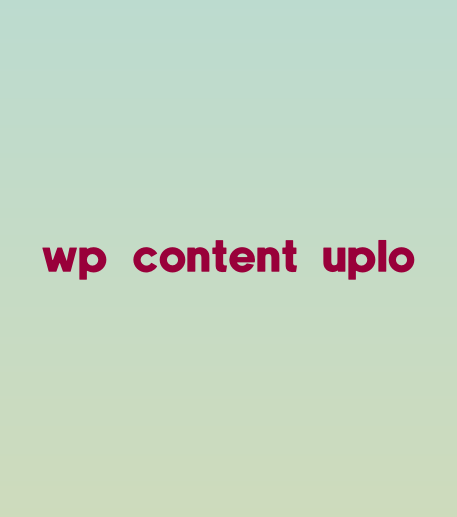 When we sit together as a family, we usually don't have hors d'oeuvre. Those are usually saved for the special occasions or for game day snacks however I did find a couple that I would love to try anytime!
With 10 ingredients or less, these not only look delicious but seem like something my family would love to have for any occasion.
Soy Turkey Chili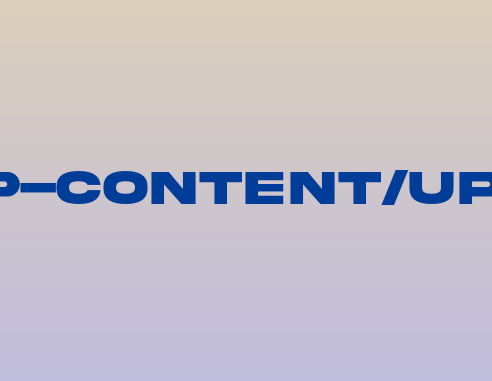 During the colder months I find myself making more soups to keep the family warm and filled so when I found this chili recipe I knew it was something I could make for my family.
I am positive that they wouldn't be able to tell that I used ground turkey breast with all of those flavors.
Soy Soft Tacos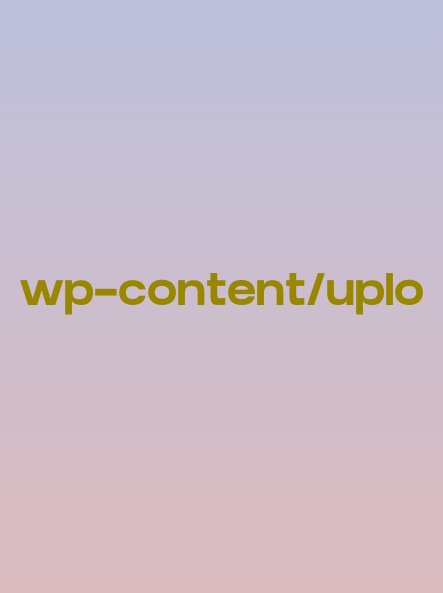 We eat a lot of tacos around here not just because they are easy and good but because it's something that everyone likes and won't complain about when they ask what's for dinner.
Delectable Doughnut Bites
If there is one thing that would get a lot of attention at our house it would be these mini bites of heaven! Whether you roll them in sugar, stuff with jam or dip in a lemon curd creme they are perfect for portion control!
You may remember my Spanish Rice with Soybean oil recipe. It's to show you that you can keep your families favorite Mel's and just make them a bit healthier!
Luckily there are a lot more recipes with Soybean oil coming to fruition so we can still feed our families the food they love but do it with a healthier twist!
Soybean oil has several better-for-you health benefits that make it the perfect choice for family cooking:
Contains 0g trans fat per serving.
Serves as a principal source of omega-3s which can help reduce blood pressure and prevent heart disease.
Great source of vitamin E which prevents cell damage that may lead to diseases such as cancer and heart disease.
Contains unsaturated fats and when it replaces saturated fats, it may lower cholesterol levels.
What Soybean oil recipe is your favorite?
If you would like to learn more about Soybean oil or try some new recipes please visit Soy Connection.
You can also follow them on Facebook for recipes and fun facts!
This is part of a sponsored campaign with Latina Mom Bloggers and the Untied Soybean Board. However, all opinions expressed are my own.