15 Jan
Tattletale Tuesday is when I would like to share things that are funny, sad or just plain crazy that are going on with my family. I would love to hear your Tattletale Tuesday too so leave me a Tattle (comment or link to your blog) so I can see what you've been up to!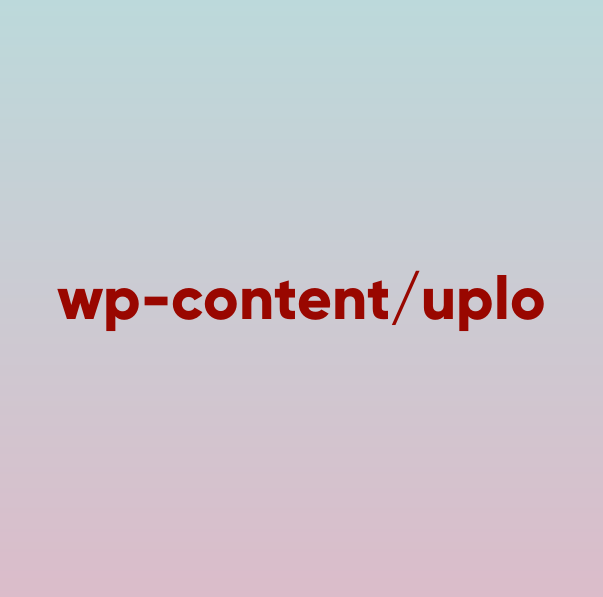 While I was away, I asked on Facebook if anyone was interested in seeing pictures of my battle wounds from surgery. Well I didn't want to post them and offend anyone with my grossly grotesque pictures (These are nothing compared to what it looked like during the procedure). Some find it really gross and some (myself) find it fascinating. So while I did get some people who wanted to see them I am going to suggest that if you don't to look away now!
I had to have another surgery because they found another growth. This time in my nose! Yeah! So while I am supposed to have a cancer that doesn't spread, it is now in my nose and on/in my arm! I had to get a shot to numb me before the surgery and I am not going to lie, that sucker HURT! Once he (the doctor) was finished I cried one, single solitary tear-like Cry Baby! Can you believe my doc hasn't seen Cry Baby? I told him to get out of peoples noses and watch it! ha
While I was out of commission I have done a lot of thinking about LILL. Yeah that shouldn't come as a surprise to most of you. But this blog is something that I love to do and I want you all to love coming here not only for the reviews/giveaways but for the content as well.
It's often hard for me to judge what everyone is interested in because I can get a million hits on a giveaway but then only get a few hits on another giveaway and the same with posts.
So in my quest for answers I am open to suggestions, your suggestions. What do you come to LILL for? What would you love to see more of? What would you love to see less of? What types of review/giveaways would you like to see? Anything else you would like me to know that would be of interest to you because I can go based on the numbers but your not numbers to me!!
C'mon help a girl out and give me some suggestions(: