18 Feb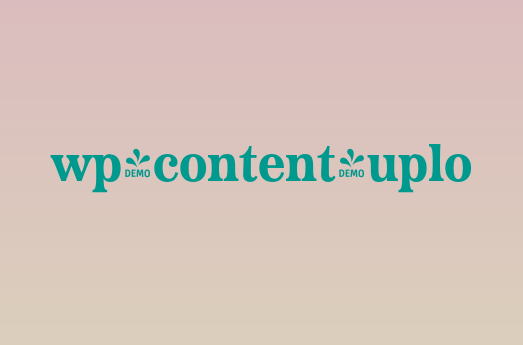 I love to shop, especially when I can get really great deals! The thing that stinks about having a teenage son is that he doesn't like to shop much and when I just pick things out he won't like it. Luckily he was in the mood to shop today and what's better is you can keep them stylin' with Old Navy's Kids & Baby Sale!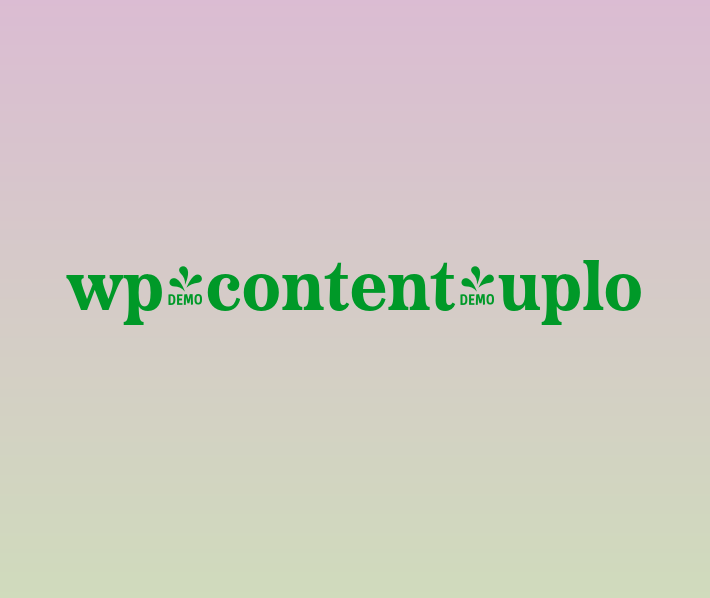 Chucky and I had the opportunity to hit Old Navy's Kids & Baby Sale this weekend and do a little shopping. The thing that I love about Old Navy is the amazing prices they already have and the sale prices on top of it make it very wallet friendly for this mom's growing boy!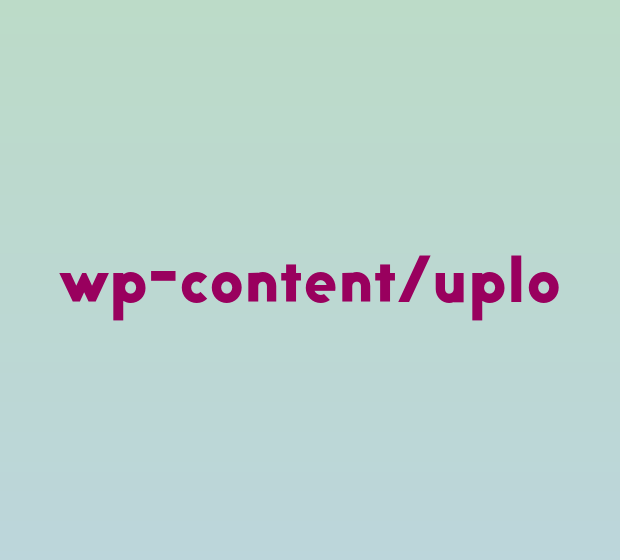 While we were there I told Chucky to go look around and find a few things that he liked and wanted to try on. Right away he found a light jacket that had a skull on it.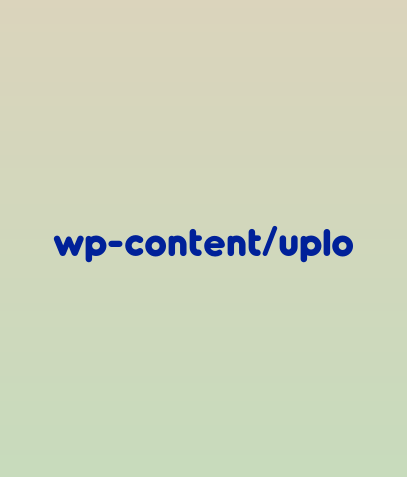 Although he liked it a lot when he tried it on he said that it didn't fit right and by the look on his face, I could tell that he didn't feel comfortable in it either. Which is sad because it is really cute and he liked it.
While he was looking around for other pieces that he liked I wandered around looking at all of the different sales and it made me so happy to see that they already have shorts, flip flops, short sleeved shirts and light jackets out on the shelves because we are itching for warmer weather!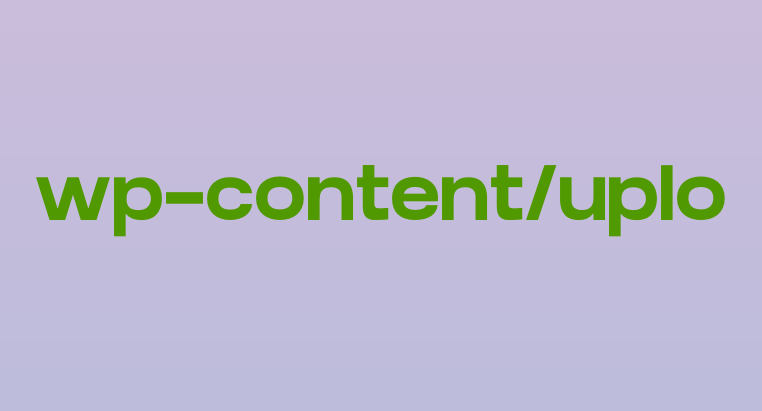 Did you see those cute shoes? Oh my goodness how I love me some shoes!
I went to check on Chucky to see if he needed any help and found him by every kids favorite, graphic tees. I love that Old Navy has a lot of  options in graphic tees.
When I turned around Chucky found another piece that had a skull on it! Which I liked because it had a lot of color and could still be worn during the colder days and on those chilly nights in the summer.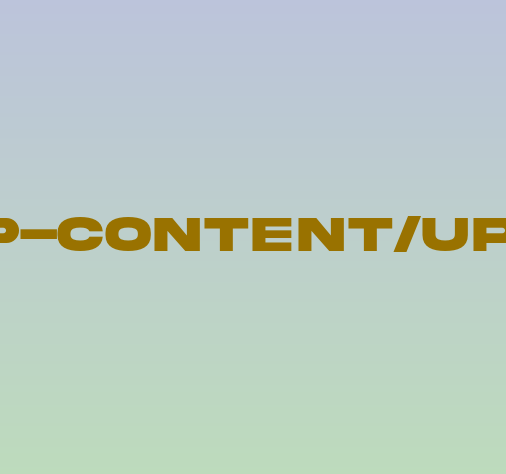 He ended up choosing a 3 shirts two of which have skulls on them and of course a Star Wars graphic tee; a pair of sweat pants. Although we saw a lot of cute things,  he lost some of his shopping mojo when he realized some of the clothes weren't going to fit him the way he liked. He's pretty tall and some of the jeans were just too short on him so we have big plans to get up to Old Navy again to get shorts and short sleeved tees for the summer!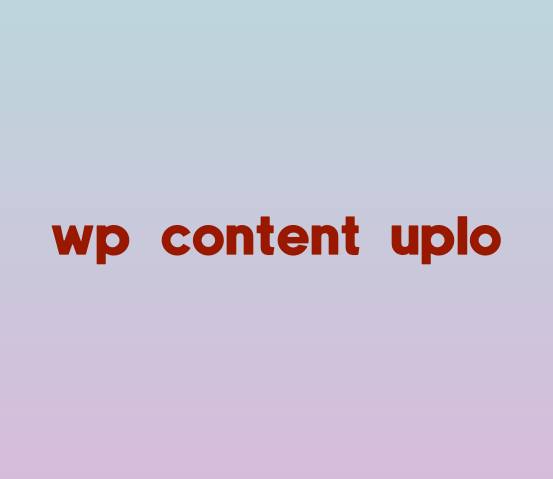 All-in-all I would say that this was a very successful shopping trip for a mom and her teenage son, thanks to Old Navy's Kids & Baby Sale!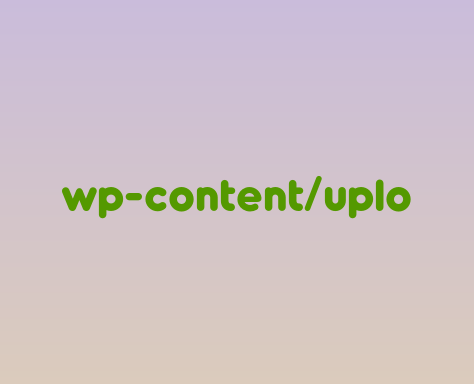 He couldn't wait to get home and wear one of his graphic t-shirts!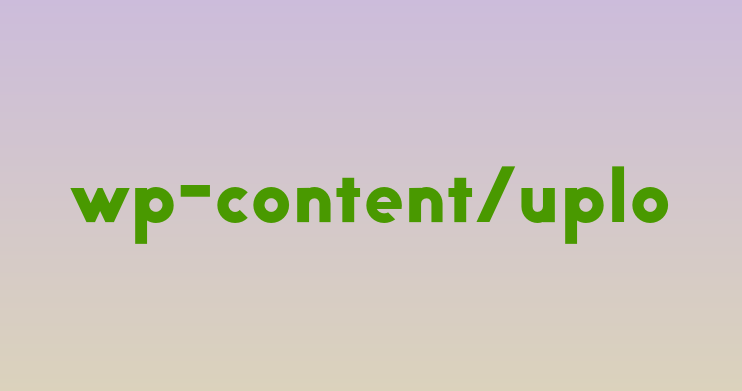 I was selected for this opportunity as a member of Clever Girls Collective, and the content and opinions expressed here are all my own. I was provided with an e-gift card to facilitate this review.