14 Feb
You all know that I have a love of Swaps! And if you didn't, you can see why here. This time I am participating in a Valentines Day Mug Swap hosted by Caroline of Sew Caroline and Alissa of Rags to Stitches with a #VDAYMUGSWAP!
What's a swap?
When you sign up for the swap you have to share a little info about yourself to give your partner some ideas on what you like. Every time I have participated in a swap I like to email my partner and get more info so it will help me figure out what to make for them.
Needless to say it is never easy to create for someone you hardly know but the hardest part is having all of these ideas in your head and having them not work out! I start to panic!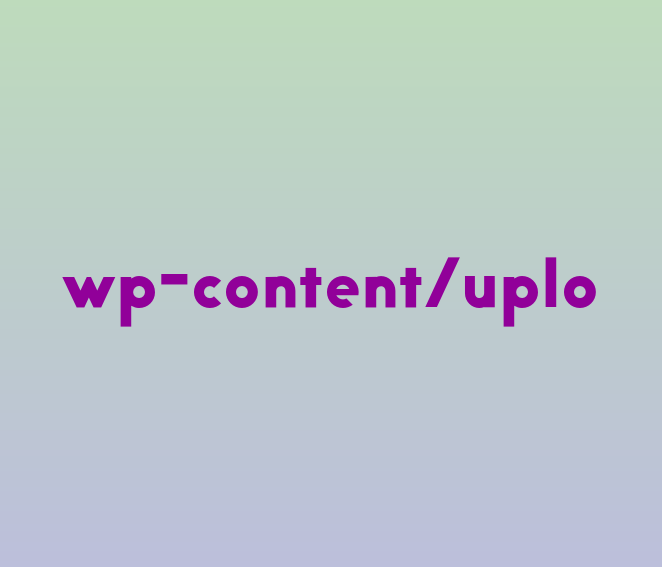 I was paired with the lovely Gina from over at Hiya Luv. She is absolutely adorable and has a great blog! I love how she got her blog name.
Hiya Luv comes from my experience studying abroad in England. Men would say to women as they passed by or in friendly conversation, "Hiya Luv" and I thought it was charming.
In our correspondence she told me that she likes to run and is trying to work on her overall wellness, they have a dog and 2 kitties, she loves to travel; that her favorite place in the world is London and that she enjoy's reading British historical fiction and that this was her first swap! Yay!
So I set out to research her a a bit more by visiting her blog and stalking her Twitter feed and came up with some awesome ideas too which NONE of them panned out:( Do you know how hard it is to decorate a pedometer? I will tell you, it's hard!
I also looked into some British books but had no idea what she already had or didn't have and decided that I better let her stick to picking out these amazing books.
Knowing that her favorite place in the world is London and that the Olympic games were just held there I thought it would be fun to find something really unique to add to her package. Little did I know just how expensive some of these unique items were! We were confined to a $15 maximum and although I knew I could spend a little extra on something that she would love and cherish I decided to create her some things that would still do that for her!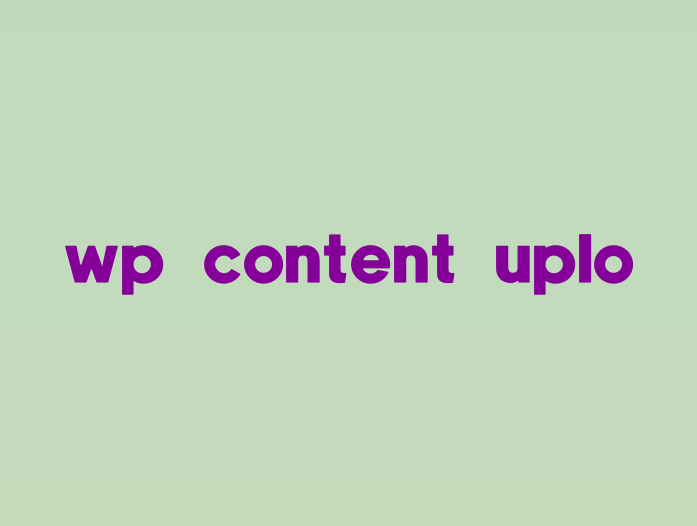 I made her a Union Jack coffee mug cozy. I am going to be honest and tell you that it isn't perfect but after making five of them, this was going to have to be the one! The flag was all cut out of felt and hand stitched onto the cozy. Each little red piece kept shifting and by the time I was finished I wasn't happy and had to create a new one but by the fifth one, I knew it would never be "perfect".
While looking for a cute mug I thought, who needs a cute mug when you have a cute mug cozy, so I just got her a plain white mug.
During my research I found out that she loves getting and sending mail (who doesn't?) so I made her some handmade cards and envelopes with different stamps and I also added some jewels to some.
She had also told me that she has a love of Good & Plenty candy so that was a given in her lil' package.
I also couldn't resist making some cute cabochon bobbies because who doesn't like to have their hair off of their face when they are running? And so she might as well have cute little bobbies to do it right?!
I also thought that this head wrap was really cute either to keep her hair off of her face while running or to wear out with her hubby.
While scouring the internet I found this cute bracelet that just kept calling my name, "Chacoy, Chacoy, buy me!" And I can't ignore a cute bracelet when it's calling me.
Then I had to throw in some nail polish because I L-O-V-E me some nail polish and wanted to give her something that I love too!
I was so excited to receive my package from Gina that my mail lady may have filed a restraining order on me…oops!
When the package arrived I didn't open it because I told Gina that I would email her as soon as it arrived. So I started the email like this-
The package just arrived and I am getting ready to open it up now…
Oh, wow! The mug is awesome and so big and perfect for all my yummy coffee! I love the journal set to and can't wait to start writing!
Thank you so much for the goodies!
She sent me the.cutest mug! I love that it is large enough to fit my coffee and creamer! She also sent this really cute set of journals! I love keeping journals so I am looking forward to having this set to write in that can easily go back into their cute box!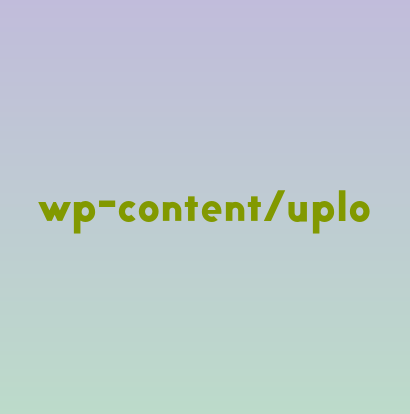 Thank You so much Gina, I love my mug and the journal set!
I am so honored to have been Gina's first swap partner, I hope that she wasn't disappointed and I hope she will swap again!
I had such a great time buying and creating stuff for Gina, and that is what makes these swaps so hard to resist!
If you want to check out what everyone else in the swap sent and received visit the linky here or here.