02 Feb
We have winners, we have winners, hey, hey, hey!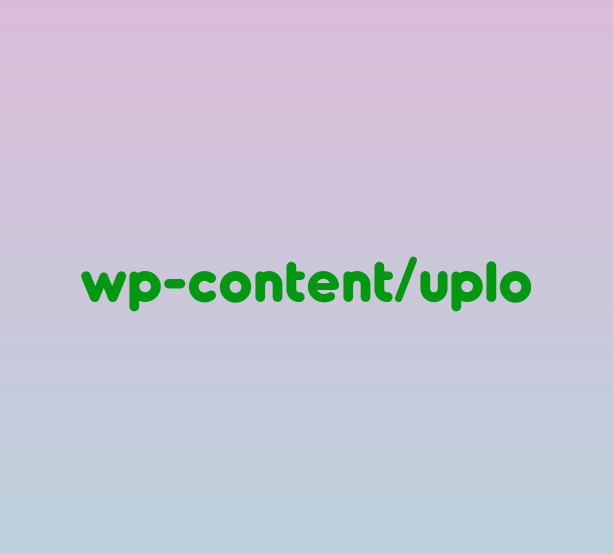 Winner of the Because I Love You giveaway is….
Karla
Winner of the Shutterfly giveaway is….
NancyJanuary 23rd, 2013
# 2

I am an email subscriber to Living in La La Land.
Congratulations, I have sent you both an email. Don't forget to check out the current giveaways going on right now and subscribe via email to get the newest posts delivered straight to your inbox.