13 Mar
We have a giveaway winner to announce today! Thank you to everyone who entered the Crest Complete giveaway!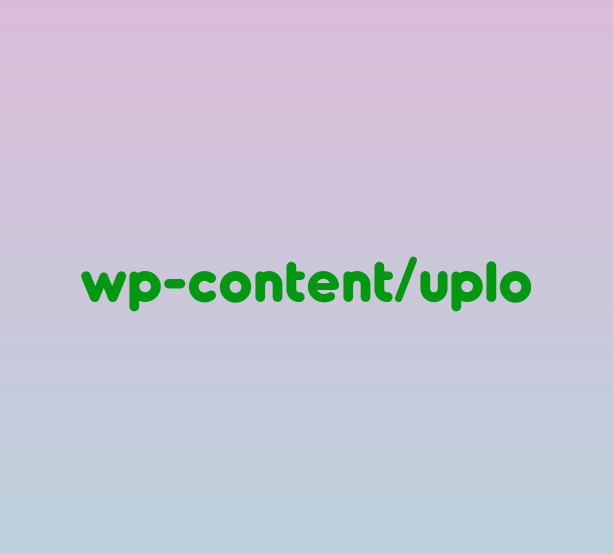 Kymi-kayiam808@xxxxxx.com
Congratulations, Kymi! I have sent you an email! Don't forget to enter the current giveaway to win an Angel Soft prize pack & subscribe via email to get the latest posts delivered straight to your inbox.