21 Mar
You may remember me telling you about how much I love swaps. Well guess who's swappin' it again? Yep me! Well it's not a new swap but a swap from the last swap I participated in, the Valentine's Day mug swap.
My online BFF and I were stalking Twitter to see what everyone was sending and receiving when we noticed a fellow swapper who was struggling to get in touch with her partner or the hosts so we reached out to her to see if there was something we could do. And what do you know, she responded to us two crazies!
Shannon and I then started emailing Alice back and forth to get some ideas on what she liked. I was happy to learn from Alice's blog that she likes to craft and bake because I knew that, I could send her some items handmade by me as well as some things she could create herself.
These are the things I sent over to Alice.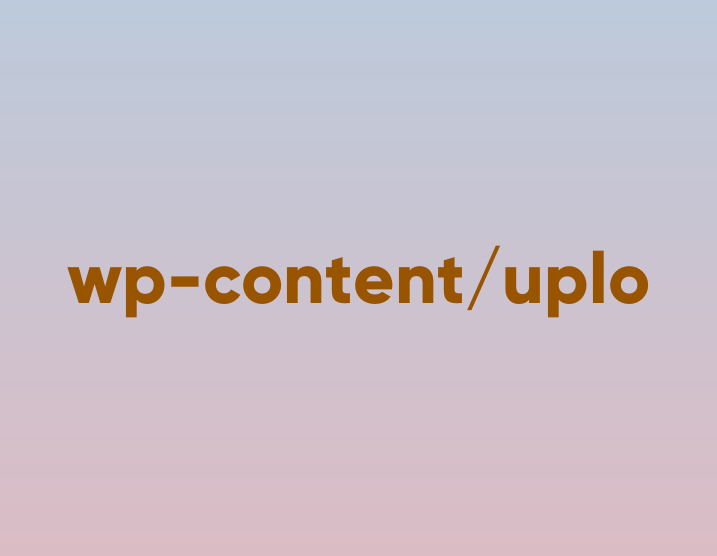 From checking out Alice's blog, I learned that she loves animals and has a couple of fur babies of her own so I decided to make her a cat coffee cozy.
Alice also loves coffee so I decided to make her a coffee bean necklace so she can show everyone her love of coffee.
Being a girl, I know every girl likes to style their hair or keep it off of their face so I made some elastic hair ties and cabachons bobbies as well as giving her some pretty polishes.
When I think about mail, there is nothing better then sending out a handwritten note on cute cards o I decided to make a few cards and add some findings like, paper clippings, stickers, ribbon and some other fun things so she can make some cute cards too!
I also sent her some yummy chocolates which aren't pictured because I ate them and had to buy more to replace them;) C'mon you can't blame me for that one because they were Turtles which are my favorite candy ev.er. They are addictive yummy and oh so good! Well the original Turtles are a chewy caramel with pecans covered in milk chocolate but they now have a new one, it's Sea Salt Caramel Turtles! (see I told you why I had to eat them!)
I can't wait for Alice to receive her package from Shannon because we've both had such a great time getting to know Alice and although she lives in Europe we feel like we're friends forever(;