17 Jun
Manic Music Monday is when I like to take a moment to share music that I am loving, just heard and can not wait to share it with you!
I was not compensated for this post. I was provided with song downloads to facilitate this review. The opinions expressed are that of my own & others' may differ. Please see my Disclosure Policy for more information.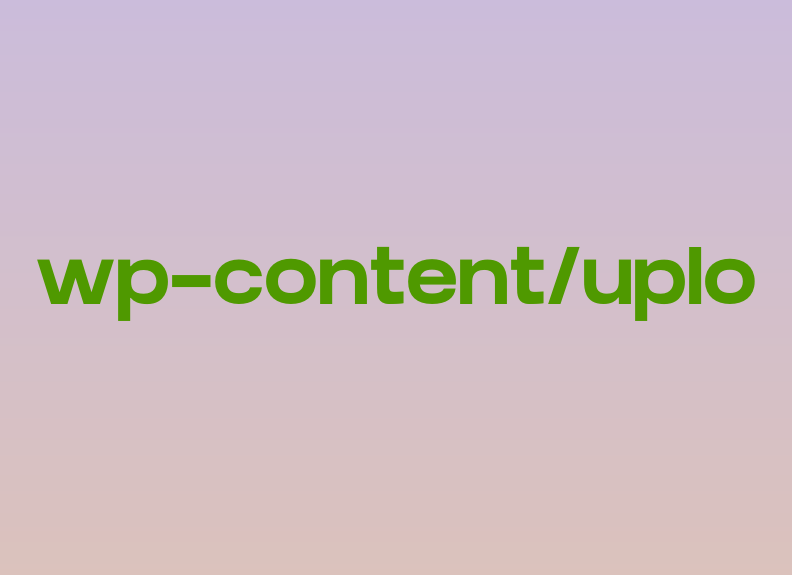 I love this song and the twist of the sound that The Wondergirls have put on it. It's upbeat with that great rock tempo that we've come to know and love for this particular song.
When I first added The Wondergirls to my music player, we were headed out of town so Chucky asked if he could listen to it. Later that day, I could hear him singing the song and I just kind of giggled to myself because I knew I had to tell him that the song he just listened to, he would hear again soon!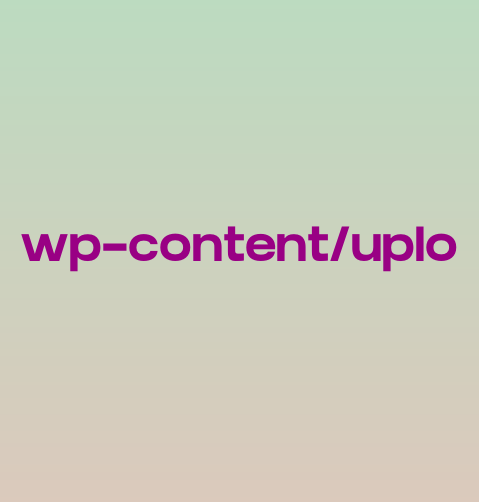 The Wondergirls are not your typical rock band and have defied the status quo. Complete with a star-studded lineup, The Wondergirls are fronted by musician, songwriter and actor Ashley Hamilton (Vocals) who initially enlisted the help of friends Scott Weiland (Stone Temple Pilots), Mark McGrath (Sugar Ray), Ian Astbury (The Cult), Shannon Leto (30 Seconds to Mars), Jay Gordon (Orgy), Ryan Shcuk (Orgy), Doug Ardito (Puddle of Mudd), Ken Andrews (Failure), Martyn LeNoble (Porno for Pyros) and Troy Van Leeuwen (Queens of the Stone Age). This super-group of musicians originally recorded two tracks, "Let's Go All the Way" and "Drop That Baby" in 1999; however, due to complications, the band was unable to release their tracks and as quickly as it happened, it was over.
Shortly after the disbandment in 1999, Hamilton was encouraged be Weiland to pursue his passion of music. In turn, Hamilton ventured to the UK and released his solo album with Sony Records to an astounding reception, peaking the charts at #7. Following his musical success, Hamilton returned to the US to resume his acting career, securing major roles on numerous television shows and films; including his most recent role as villain Jack Taggart in Iron Man 3.
Fast forward to 2013 when Hamilton sparked a revival of the super group, The Wondergirls, along with several new members which now consists of Ashley Hamilton, Jay Gordon (founding member and creator of Orgy), Chris Llyod (former VP/A&R Executive at Flip Records) and Doug Ardito (Guitarist and original member of Puddle of Mudd).
Not only did Hamilton earn a role in Iron Man 3, but The Wondergirls single, "Let's Go All The Way" featuring Robbie Williams also nabbed a spot on the Iron Man 3: Heros Fall Soundtrack, alongside various artists including Imagine Dragons, Neon Trees and more.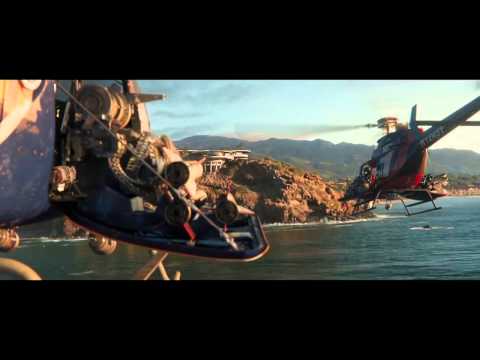 On our way home, I told Chucky that this song along with Ashley Hamilton would be in the Iron Man 3 movie and he thought that I was lying so I had to pull over on the side of the road and show him proof! Once he saw the movie, he thought it was really cool!
Needless to say, I am dying to see the movie as well as Ashley's role as Jack Taggart! (because I haven't seen it yet)
You can find The Wondergirls on the Iron Man 3 Soundtrack on iTunes as well as follow them on their journey on Facebook and YouTube.
What do you think of the song? Did you see Iron Man 3?