18 Jun
The days are getting longer, the weather is warmer, and the kids are excited for their summer break, so why not do something the whole family will enjoy and go see Monsters University?!
This is not a compensated post. I did however get to see a pre-screening of Monsters University. The opinions expressed are that of my own & others' may differ.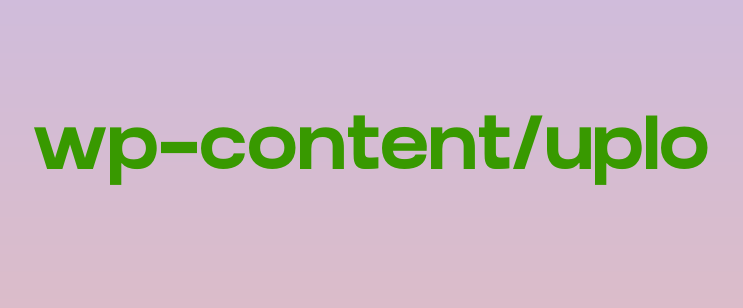 I don't want to spoil the movie for anyone so I am going to make this short and sweet!
I must say that we absolutely loved it!
Every time I go see a Disney Pixar movie, I look forward to the short films and this one was no exception either.
We each walked away with some new favorite characters and of course some of our old favorites.  It is a great movie with an even better learning lesson for the kids and adults too!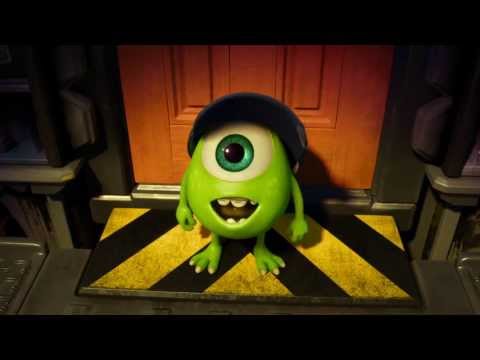 Monsters University opens in theaters June 21, 2013. Until then, you can follow along on Facebook, Twitter and the Monsters U website.
Will you be going to see Monsters University?