03 Jun
As a woman and a mother I now love to collect jewelry that is not only pretty but meaningful. Charm Factory has both. They offer almost 5,000 high quality, unique sterling silver charms, bracelets, beads, and more. Not only are the charms and beads from Charm Factory beautiful but manufactured in the United States, and all are lead and nickel free.
Charm Factory not only offers charms and beads, but beautiful and unique jewelry for everyone. The offer bracelets, pendants and pins, lockets as well as many more items.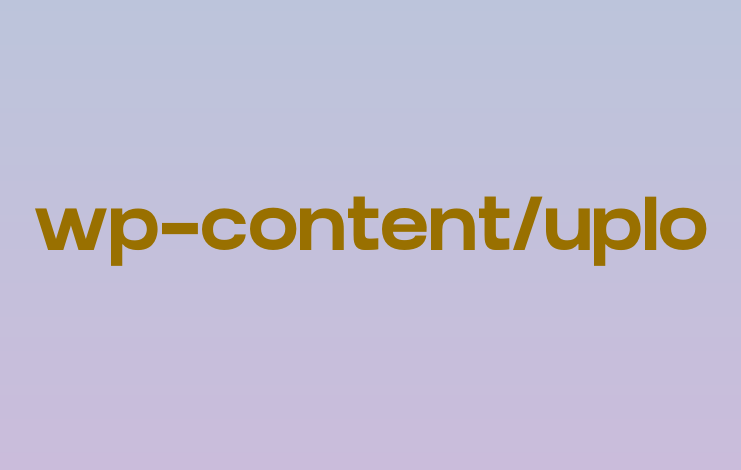 I was provided with Charm Factory's new Sterling Silver Beaded Bracelet in Peridot. There is a great attention to detail in this bracelet from the charms to the beads, and the heart on the lobster claw clasp. I know that this piece of jewelry will not only be a staple in my wardrobe but something that I can use for years to come. It's not at all heavy or uncomfortable to wear. I did take it off to do the dishes as not to ruin the peridot beads but am not sure that I would.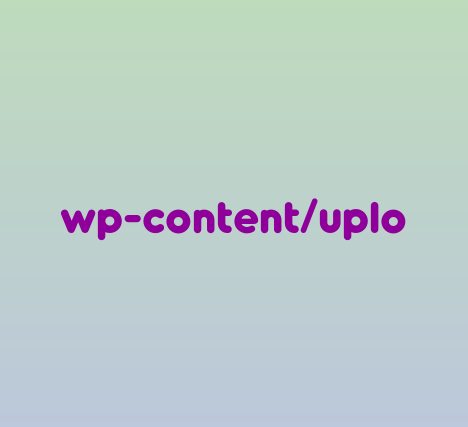 Win It:?
How to Enter:
Fill out the form below & leave your comments in the comment section!
Disclosure: I was provided with a Sterling Silver Beaded Bracelet from Charm Factory to facilitate this review. The opinions expressed are that of my own & others' may differ. Thank you Charm Factory for providing my bracelet and one for the winner!
Enter the other SBBP Giveaway's here:
PLESE DO NOT put your personal giveaway's in thes link it is for SBBP!