15 Apr
Manic Music Monday is when I like to take a moment to share music that I am loving or just heard and can not wait to share it with you!
I was not compensated for this post. I was provided with song downloads to facilitate this review. The opinions expressed are that of my own & others' may differ. Please see my Disclosure Policy for more information.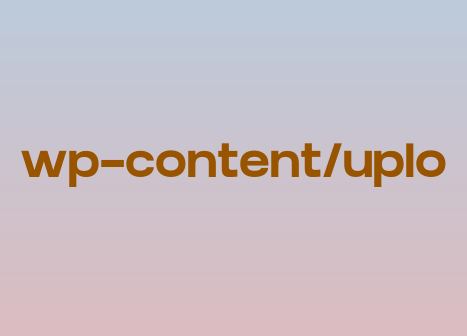 Marc Dold and Judith Martin for the powerful electronica duo and showcase their amazing skills on the band's latest single, "3 Little Birds". It's a modern take on Bob Marley's classic.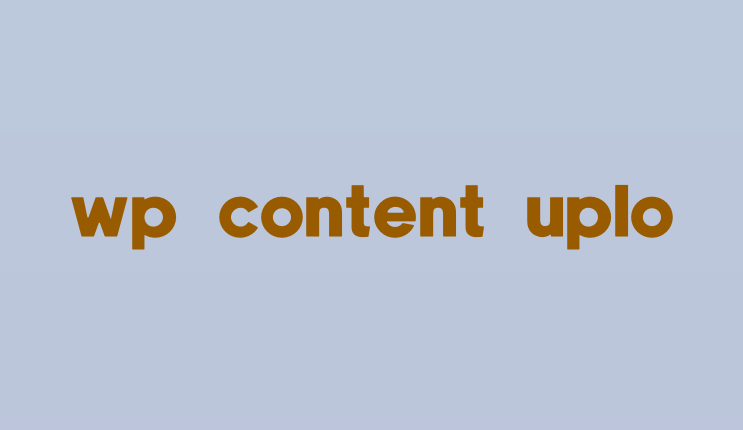 I love their take on 3 Little Birds, it is a song that everyone recognizes and sings along to.
Marc and Judith met as teenagers in a dusky basement rehearsal room of the local music scene in Switzerland. Judith went on to study jazz while Marc earned a degree in classical guitar from a Swiss conservatory. Soon after they left Europe for Boston where they furthered their studies at the Berklee College of Music.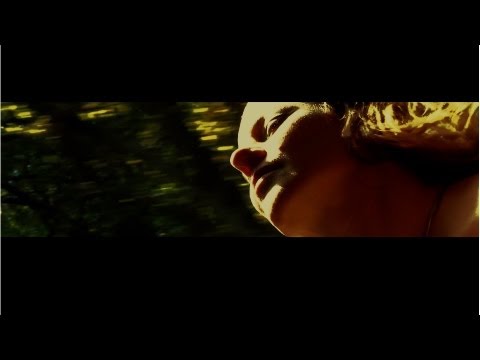 Marc and Judith formed Aurah after the release of their first album, "Judith Martin".
Aurah's music is heavily influenced by remixing electronic and dance music which in turn makes the perfect sound, especially for a song like, "3 Little Birds".
You can purchase Aurah's music on iTunes. And don't forget you can stay up-to-date on everything Aurah on their official site, as well as on Twitter, Facebook and YouTube.