20 May
Manic Music Monday is when I like to take a moment to share music that I am loving, just heard and can not wait to share it with you!
I was not compensated for this post. I was provided with song downloads to facilitate this review. The opinions expressed are that of my own & others' may differ. Please see my Disclosure Policy for more information.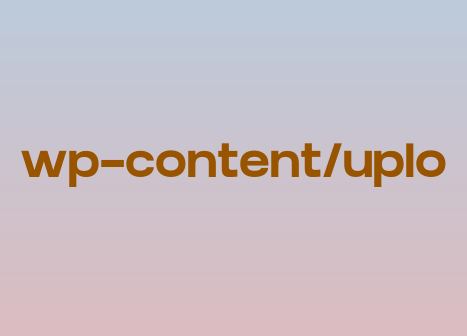 I am excited to introduce you to The New Futures. They are releasing their debut EP, "Radioactive" featuring their single, "Sunshine" on June 25, 2013 and I am really excited to share them with you today!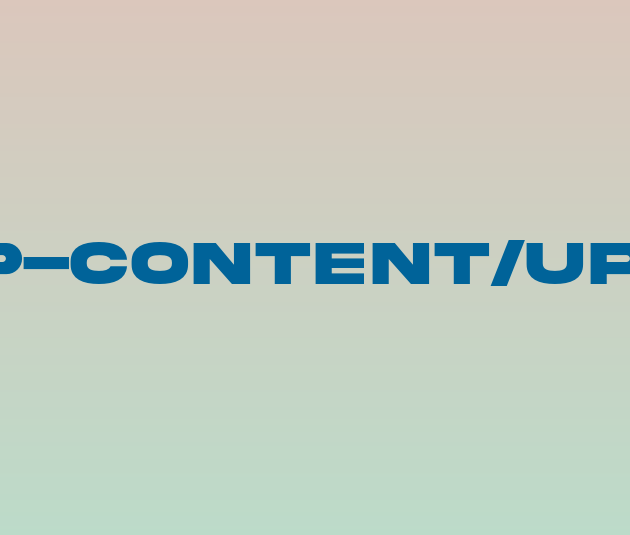 They have a great quality sound paired with a bit of a vintage flare that I think you're going to love!
Singer-songwriter Sammy J. Riddle founded the band with his long time childhood friend and multi-instrumentalist, Chip Reno (bass, backup vocals, and keys). Adding to the lineup is Brazilian native Gustavo Carmo (guitar, backup vocals) who also tours alongside legendary axman, Vinnie Morre (UFO and Alice Cooper) in Brazil. And last but certainly not least is power drummer, Robert Ray Baker Jr. aka the "snare guy."
I love that each instrument is given the opportunity to shine throughout their music bringing that vintage sound to the forefront.
Sammy J. Riddle is The New Futures front man and song writer of, "Sunshine", has an amazingly smooth and cool persona about him.
"I love capturing the real moment int eh perf0rmance and not artificially creating something."
I also love their ability to take you back to the days of when your parents were young and discovering new music to listen to on their radio. They provide that musical talent that has no boundaries between age and musical genre.
You can find The New Futures single, "Sunshine" on iTunes as well as follow along with them on their journey on their Official Site as well as on Facebook.